Backpage.com raided, CEO arrested in Texas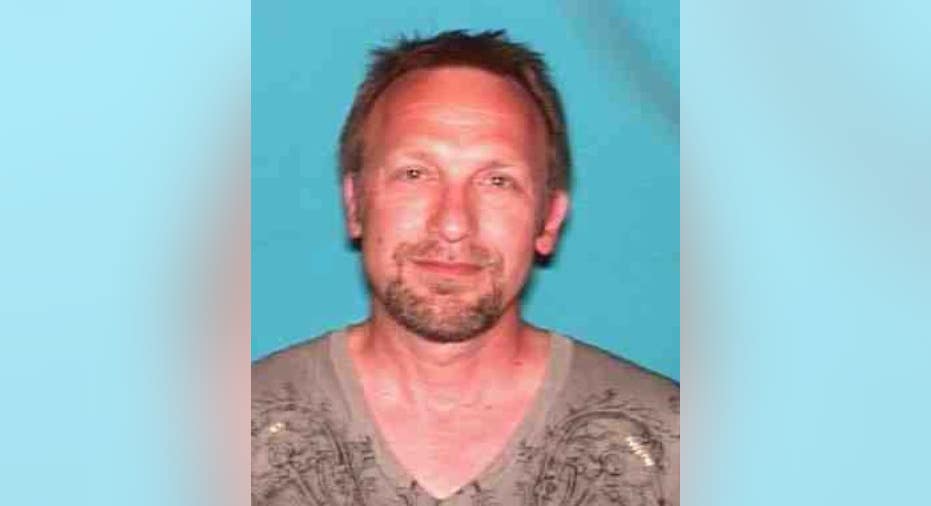 State agents have raided the Dallas headquarters of adult classified ad portal Backpage and arrested Chief Executive Officer Carl Ferrer. Texas Attorney General Ken Paxton alleges that adult and child sex-trafficking victims had been forced into prostitution through escort ads posted on the site.
Paxton announced that Ferrer had been arrested Thursday on a California warrant after arriving in Houston on a flight from Amsterdam.
In a statement, Paxton said agents from his Law Enforcement Unit participated in the search of Backpage headquarters and Ferrer's arrest.
Backpage has been the subject of recent Senate hearings into its classified ads, which often promote escort services. Last month, the Supreme Court refused to block a Senate subpoena seeking information on how Backpage screens ads for possible sex trafficking.