Back in the Black: Hovnanian Posts Surprise 3Q Profit as Sales Jump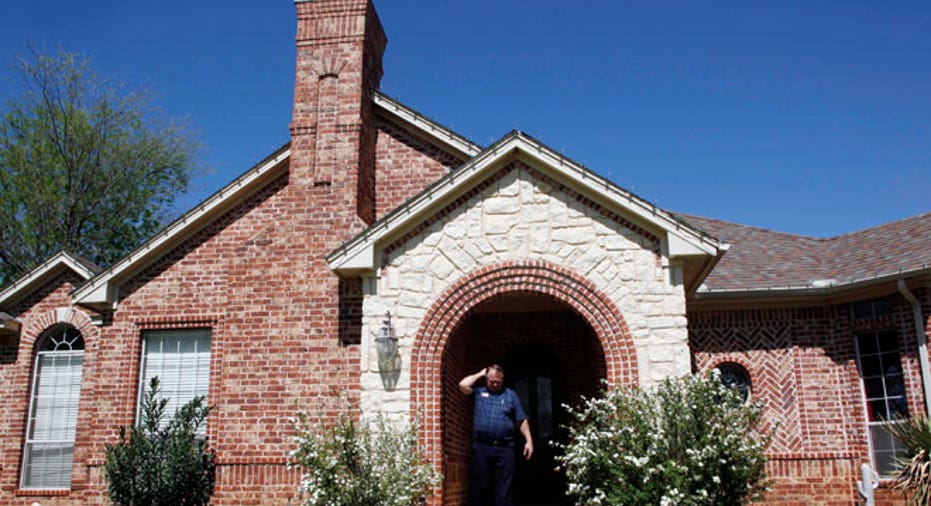 Buoyed by a new home market it believes has bottomed, home builder Hovnanian Enterprises (NYSE:HOV) revealed a surprise fiscal third-quarter profit on Thursday thanks to a 36% leap in sales.
Despite the unexpected return to the black, previously red-hot shares of Hovnanian dipped around 1% in recent trading.
The Red Bank, N.J.-based home builder said it earned $34.7 million, or 25 cents a share, last quarter, compared with a loss of $50.9 million, or 47 cents a share, a year earlier.
Analysts had been bracing for a loss of 13 cents a share.
On a pretax basis, Hovnanian said its loss tumbled to $1.8 million last quarter, compared with $55.6 million the year before.
Revenue climbed 36% year-over-year to $387 million, compared with the Street's view of $388 million.
Ara Hovnanian, the company's CEO, said in a statement that the market for new homes has been "resilient" in both the spring selling season and the summer months, "despite a continuing weak United States economy."
"We believe the housing market's recent overall strength and our significantly improved sales pace this year indicates that the market for new homes has bounced off the bottom and is already in a period of gradual recovery," Hovnanian said.
Hovnanian also said the dollar value of its net contracts jumped 32% to $507 million, while the number of contracts rose a more modest 18.8% to 1,541 homes. Deliveries rose 25% to 1,387 units.
The company's backlog of contracts soared 41.2% year-over-year to 2,452 homes with a sales value of $813.9 million.
While Hovnanian's shares hit a fresh intraday 52-week high of $3.36, they were recently off 0.62% to $3.19, leaving them up a hefty 119% on the year.