Avon Taps J&J's McCoy as CEO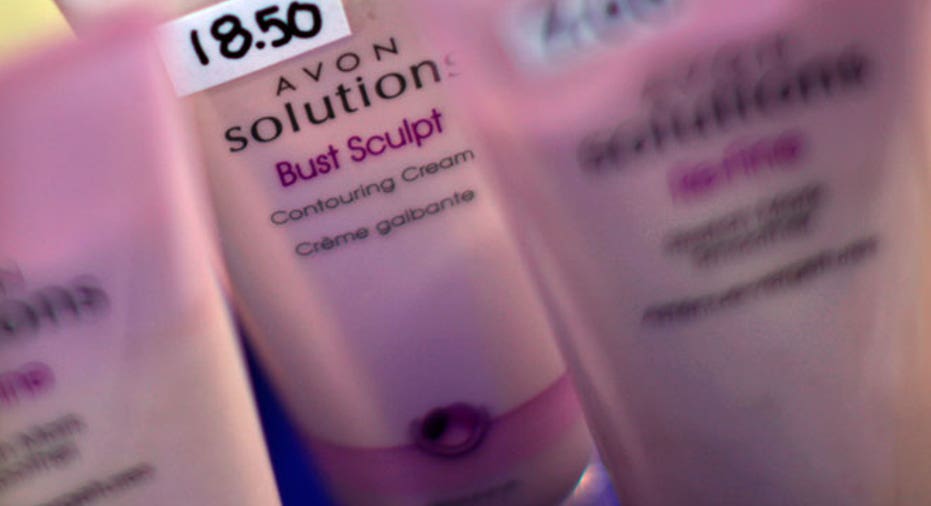 Days after rebuffing a takeover bid from fragrance company Coty, Avon Products (NYSE:AVP) announced the hiring of veteran Johnson & Johnson (NYSE:JNJ) exec Sheri McCoy as its new CEO on Monday.
By hiring McCoy, the New York-based direct selling cosmetics company fills a huge vacancy that had been created when current CEO Andrea Jung, 53, disclosed plans to become its executive chairman in December.
After a four-month review process, Avon's search landed McCoy, 53, who had been with J&J for 30 years. Most recently McCoy served as the vice chairman of J&J's pharmaceutical, consumer, corporate office of science and technology and information technology divisions.
Avon said McCoy will join the company on April 23.
"The board conducted an extensive search among many world-class candidates across the direct selling, retail and consumer sectors, and Sheri emerged as the clear choice to take Avon into the future," lead director Fred Hassan said in a statement. "Given her consistent record of outperforming against new challenges, we have great confidence that under Sheri's leadership Avon can successfully execute against our strong long-term prospects."
As Avon's new CEO, McCoy will guide the cosmetics company through perilous waters as shareholders pressure it to consider a $10 billion buyout bid from Coty that was disclosed last week. Avon quickly rejected the offer, calling it too cheap and questioning the timing.
At the same time, McCoy will be grappling with a federal investigation into Avon for alleged bribery of foreign officials.
"I am extremely honored and excited to join Avon -- a great company with an iconic brand and so much clear potential," said McCoy, who served as J&J's global pharmaceuticals chairman for two years. "I look forward to working with the team to develop and execute a roadmap to achieve the next phase of growth for the company."
Wall Street didn't exactly cheer the hiring as shares of Avon retreated 2.33% to $22.88 Monday morning, eating into their 2012 surge of 34%.
Analysts at Bernstein believe the hiring is a "clear sign" that Avon's board "is actively resisting" the Coty bid, Dow Jones Newswires reported. The timing of the announcement also "raises the risk that AVP 'rushed' into the decision," the analysts said.