Avast and AVG Join Security Forces in $1.3 Billion Deal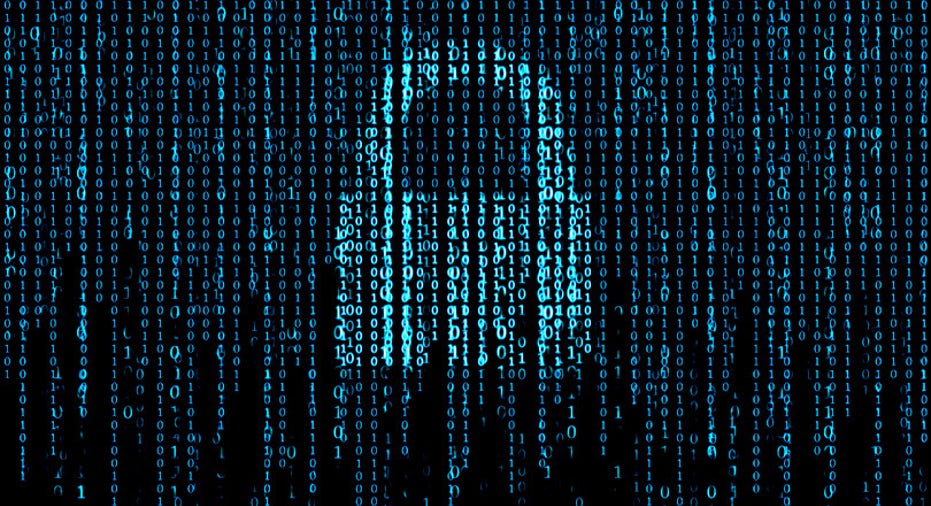 The endpoint security space is largely dominated by a handful of major players, and two of the biggest are teaming up in a deal that will send ripple effects across the freeware, desktop and mobile antivirus software, and business security suite industries. Avast Software will acquire AVG Technologies for $1.3 billion in a deal that re-shuffles the security software deck.
The deal, according to Avast, will give the combined company a network of more than 400 million endpoints, 160 million of which are mobile. In the company's press release, Avast said the deal will expand the provider's reach in Internet security and help it expand into emerging markets including Internet of Things (IoT) security.
"There are two security companies that often get confused: Avast and AVG," Avast CEO Vincent Steckler said in a blog post about the deal. If the transaction goes through, Steckler said, "AVG will become part of Avast and we will jointly work on a great future together. We expect this to take a few months."
The deal gives Avast a substantial combined portfolio of security products. The Avast lineup includes, among other products, Avast Software Premium Business Security, Avast Internet Security 2016, Avast Pro Antivirus 2016, and Avast Free Antivirus 2016.
AVG CEO Gary Kovacs added in the release that the newly formed security giant's scale will help the company accelerate investments in growing markets while maintaining a focus on consumer and business security suites. AVG brings its own arsenal of products to the table, including AVG AntiVirus (2016), AVG Protection (2016), AVG CloudCare, and AVG Internet Security (2016), among others.
"As the definition of online security continues to shift from being device-centric, to being concerned with devices, data and people, we believe the combined company, with the strengthened value proposition, will emerge as a leader in this growing market," said Kovacs.
Avast will pay $25 per share in the all-cash deal, for which the company has received financing commitments from investment banking firms Credit Suisse, Jefferies, and UBS. AVG is a publicly traded company (Avast isn't), so AVG's board still needs to formally approve the deal. Avast also contributed $150 million in equity to fund the transaction, which upon approval is expected to close in September or October of 2016.
"We will have over 250 million PC/Mac users enabling us to gather even more threat data to improve the protection to our users. In mobile, our combined 160 million mobile users will be used to improve protection as well as to provide an important stepping stone into the Internet of Things," added Avast's Steckler. "Additionally, we will be gaining some exciting mobile technology designed to protect families online. In SMB, we will be better able to support our business users with a larger geographic footprint, better technical support, and the best technologies from our two companies."
This article originally appeared on PCMag.com.