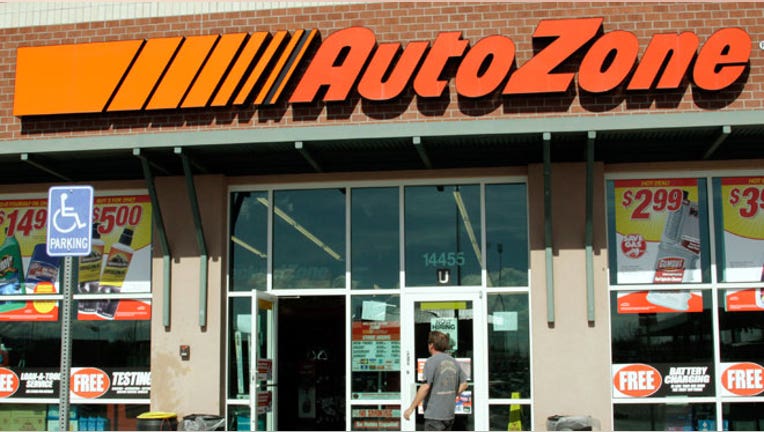 AutoZone (NYSE:AZO) reported 9.4% growth in its second-quarter earnings, as the company defied snowy weather to book stronger revenue and beat the Street.
The nation's largest auto parts retailer said Tuesday its profit climbed to $192.8 million from $176.2 million in the year-ago period. On a per-share basis, earnings checked in at $5.63 versus $4.78, well ahead of Wall Street's consensus estimate of $5.55.
Revenue rose 7.3% to $1.99 billion, also beating projections of $1.97 billion.
AutoZone said its gross margin widened to 52.1% from 51.9% amid higher merchandise margins and lower expenses related to theft, partially offset by the acquisition of AutoAnything, an online seller of auto parts.
According to AutoZone CEO Bill Rhodes, the rough stretch of winter weather across much of the U.S. helped sales of certain failure-related hard part categories. However, the weather also created a headwind for deferrable maintenance categories.
Sales of auto parts in the second quarter climbed 6.5% to $1.91 billion, and domestic same-store sales were up 4.3%. Commercial sales in the U.S. jumped 12.2% to $325.2 million.
During the period, AutoZone opened 28 new stores in the U.S. and four in Mexico, bringing the Memphis-based company's total store count to 5,242.
Shares of AutoZone rallied $1.58, or 0.3%, to $542.81 shortly after Tuesday's opening bell.