Autotrader launches program to support military vets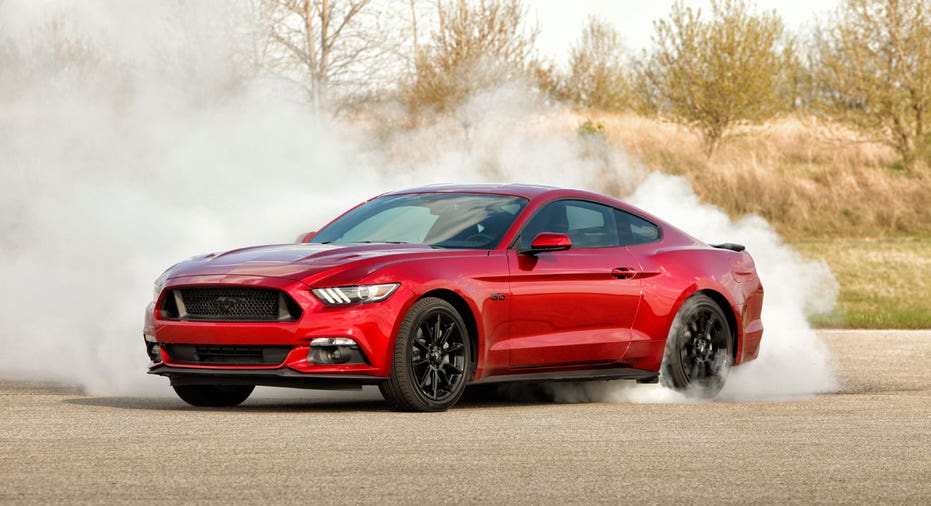 Patriotic car shoppers can support military veterans through a new program from Autotrader.
The website said Wednesday it will donate $1 to The Mission Continues for every red, white or blue car that's digitally saved to a user's shopping list. Car shoppers can support the Autotrader Red, White & Blue initiative by creating an online account and saving vehicles listed for sale. The company, a division of Cox Automotive, will donate up to $25,000.
"With this latest effort in our greater 'Search With a Purpose' cause platform, the keys are in the car shoppers' hands to make a difference with a simple click," said Jessica Stafford, vice president of marketing for Autotrader.
The Mission Continues is an organization that helps veterans who are adjusting to life at home by giving them new missions as volunteers in their communities.
"We're thrilled to partner with Autotrader, a brand who believes in our veterans continued service in their communities here at home and who encourages employees and customers to join us in our efforts," said Meredith Darche, director of development for The Mission Continues.  "This partnership will help our veterans build camaraderie and give back in their own communities."
The Red, White & Blue program coincides with Labor Day and runs through Sept. 30.