Austin, Texas named 2018 Best Place to Live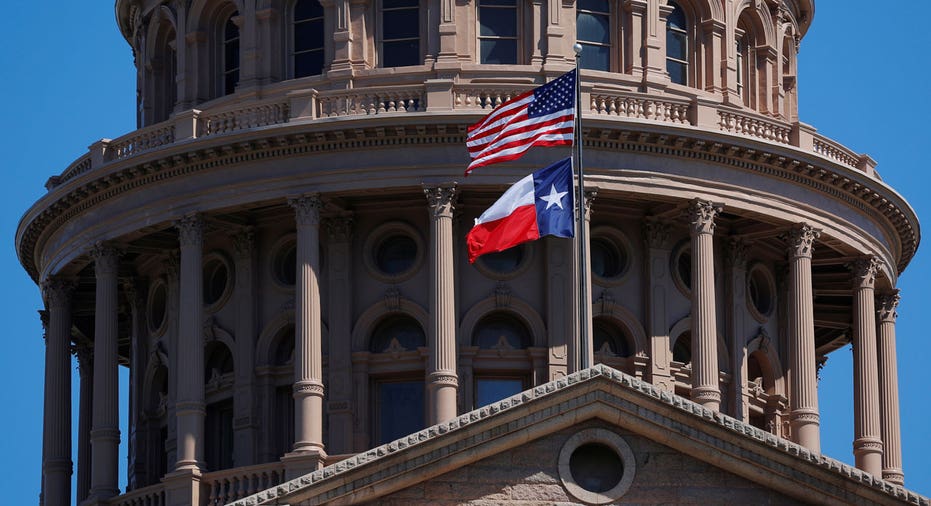 Austin, Texas is not only the state capital and a well-known and respected college city, but once again it has the title of " Best Place to Live in America," according to U.S. News & World Report.
The publication has released its rankings of the 2018 Best Places to Live in the United States, based on affordability, job prospects and quality of life.
Austin grabbed the top ranking for the second straight year. Colorado Springs, Colorado, took the second spot, bumping Denver to the third spot.
Des Moines, Iowa, moved up five spots to number four, with Fayetteville, Arkansas, rounding out the top five.
"When deciding on a place to settle down, it's important to understand that where a person lives can impact their well-being," said Kim Castro, executive editor at U.S. News. "U.S. News created the Best Places to Live to highlight areas across the country that have the characteristics residents are looking for, including steady job growth and affordability. The top-ranked places are areas where citizens can feel the most fulfilled socially, physically and financially." 
Several metro areas made significant gains in this year's rankings.
Colorado Springs jumped from 11th to second, boosted by a booming job market and high quality of life scores.
Huntsville, Alabama, debuted in the top 10 at number seven, offering residents in the science, technology, engineering and math fields employment opportunities, while also holding the highest value score out of all places on this year's list. A large portion of the population works in engineering thanks to the large presence of NASA and the U.S. Army's Redstone Arsenal.
The 2018 Best Places to Live were determined in part by a public survey of thousands of individuals across the U.S. to find out what qualities they consider important in a home town.