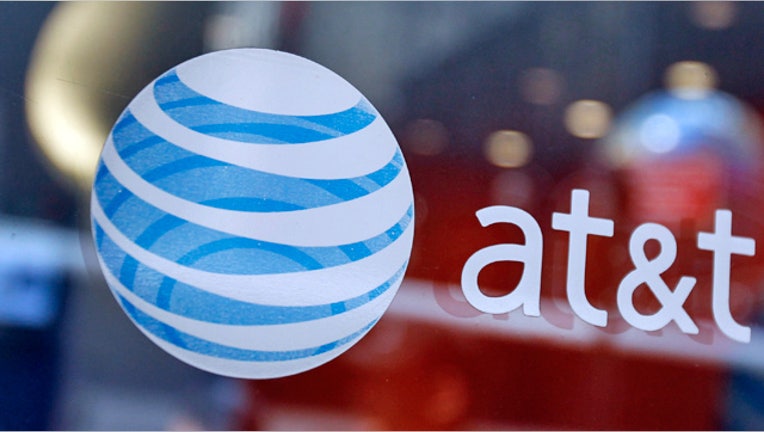 AT&T (NYSE:T) posted flat third-quarter earnings and sales from the year-earlier period and topped EPS expectations on Wednesday, as strong wireless sales were partially offset by continued softness in its wireline business.
Total wireless revenue, which includes equipment sales, climbed 6.6% to $16.6 billion during the quarter, while wireless service revenue grew 4.5% to $14.9 billion.
Data revenue jumped by 18.3% to more than $1 billion as more customers accessed the Internet from smartphones and tablets and AT&T posted its best postpaid ARPU growth in six quarters, increasing 2.4% to $65.20.
"We had another impressive quarter with strong earnings growth, record cash flows and solid returns to shareholders through dividends and share buybacks," AT&T CEO Randall Stephenson said in a statement.
The company reported net income of $3.6 billion, or 63 cents a share, compared with flat income in the year-earlier period, or 61 a share.
When adjusted for the divestiture of its advertising solutions business, AT&T said it earned 62 cents, topping by three cents average analyst estimates in a Thomson Reuters poll.
Revenue was flat year-over-year at $31.5 billion, virtually matching the Street's view of $31.58 billion. When excluding the impact of the divested advertising solutions business, the wireless company said adjusted revenue grew 2.6% from 2011.
Dallas-based AT&T, which competes with Verizon Wireless, a joint venture between Verizon Communications (NYSE:VZ) and Vodafone (NYSE:VOD), sold 6.1 million smartphones in the third quarter. That's up about 1.3 million from the same quarter in 2011 and brings smartphones' share of AT&T's postpaid subscribers to 63.8% from just 52.6% last year.
Sales of Apple's (NASDAQ:AAPL) iPhone, the latest generation of which was launched late last month, grew to 4.7 million in the three months ended Sept. 30, with 18% of those sales deriving from new AT&T customers. The carrier also said it recorded its best-ever sales quarter for Google's (NASDAQ:GOOG) Android and Microsoft's (NASDAQ:MSFT) Windows phones.
Some of the wireless gains, however, were offset by a 1.6% decline to $14.8 billion in wireline revenue, led by weaker voice revenue.