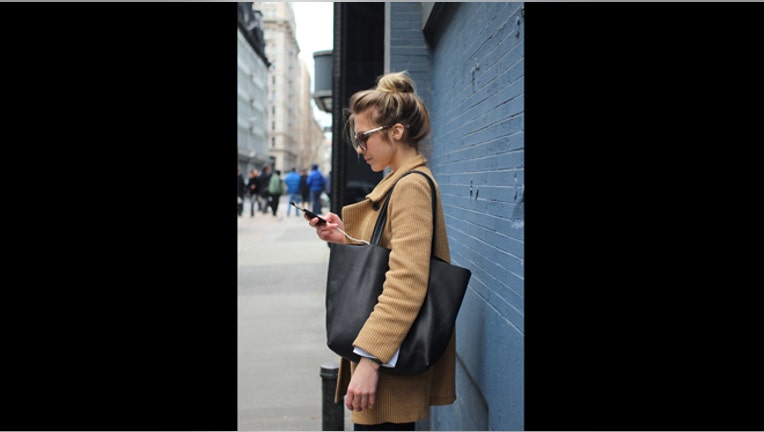 It's now a little harder to leave home without your phone charger.
New York City-based emPOWERED recently launched a line of leather accessories that double as smartphone chargers. The products also charge other portable electronic devices, including a Kindle.
The company is "the ultimate fusion of fashion and technology," says Founder Loni Edwards. "EmPOWERED is a forward-thinking leather goods and accessories brand for the modern woman."
Edwards will appearing on Risk & Reward on FOX Business on Friday at 1PM ET to share her business idea and try to convince judges that there is market for handbag chargers.
She will be presenting to host Deirdre Bolton along with StarVest Partners Co-Founder Deborah Farrington, Greycroft Partner Kamran Ansari and Vince Ponzo, director of the Eugene Lang Entrepreneurship Center.
Edwards says the bags are compatible with both Apple and Android products and the new line of products released this September will be capable of improving smartphone battery life by 400%. The charging is built into the lining of the bag to save space.
Edwards is a Harvard Law School graduate with a "lifelong love of fashion."