Attending Super Bowl LI Comes With Super Price Tag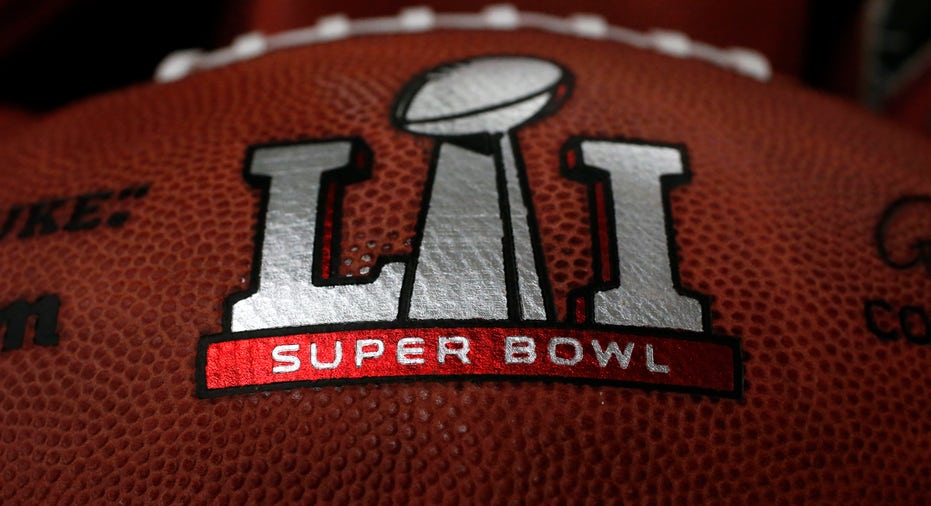 A trip to Houston for Super Bowl LI carries a super price tag. NFL fans can expect to pay about $8,000 combined on flights, hotels and a ticket to watch the New England Patriots take on the Atlanta Falcons in person on February 5.
As of early Monday afternoon, tickets to Super Bowl LI at NRG Stadium were selling for an average of $5,216 on the secondary market, according to SeatGeek. That total, if maintained through game day, would make this year's Super Bowl the most expensive that SeatGeek has tracked since it was founded in 2010. By comparison, last year's Super Bowl between the Denver Broncos and Carolina Panthers carried an average price tag of $4,531.
However, fans willing to wait until closer to kickoff to buy their tickets may be rewarded. In the two weeks between the NFL's conference championships and the Super Bowl, prices have dropped by at least 12% in every season since 2012. Last year, ticket prices dropped by 25% during that window.
Houston-area hotels are no bargain, either. From February 3 through February 6, a stay at the cheapest 3-star hotel located close to NRG Stadium carries a $700 nightly price tag, according to data from Priceline.com.
Travelers willing to commute to the game from a 3-star hotel near George Bush Intercontinental (IAH) Airport in Houston can find rates of $219 per night. Bookings at 2-star hotels are cheaper, with rates of $499 for rooms near NRG Stadium and $152 near IAH Airport.
Boston-area Patriots fans are in for a more expensive trip than Falcons fans. A roundtrip flight departing Boston on February 3 and returning on February 6 cost at least $717 as of Monday morning. Roundtrip flights from Atlanta to Houston cost $662. Lower rates are available if travelers are willing to delay their arrival and departure times by one day, a Priceline spokesperson told FOX Business.
A Patriots fan that purchases the average Super Bowl ticket on SeatGeek, books a three-night stay at a 3-star hotel near NRG Stadium and buys a round-trip flight from Boston will spend about $8,033 on amenities for the big game. A Falcons fan flying from Atlanta will pay about $7,978.