AT&T Trade-In Deal to Give $100 Off New Smartphones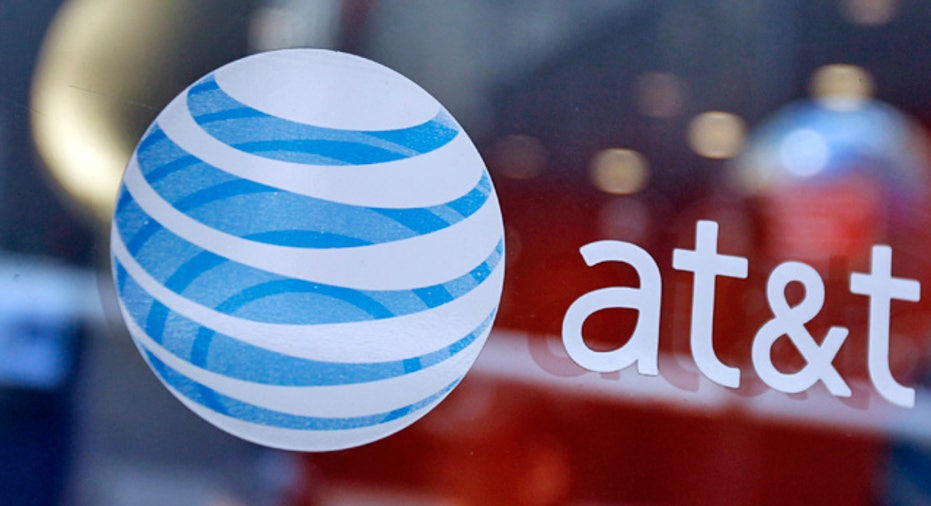 An AT&T (NYSE:T) promotion beginning Wednesday will give customers at least $100 off new smartphones if they trade in their current phones.
Customers will be able to take their old mobile phones to retail stores or dealers in order to receive a credit to use on any AT&T smartphones, including Samsung Electronics' Galaxy S4 and the BlackBerry (NASDAQ:BBRY) Z10.
AT&T said customers can use the credit for old phones immediately, and some phones may be valued at more than $100. The trade-in offer is valid for phones that are no more than three years old.
The offer will be available for a limited time, according to the company.
"This offer is a great opportunity for AT&T customers to get their hands on the newest smartphones in our portfolio at an outstanding price," Eric Goldfeld, AT&T's assistant vice president for marketing management, said in a statement.
AT&T's offer is the latest attempt to attract contract smartphone customers, as the second-largest U.S. wireless carrier has battled with No. 1 Verizon Wireless for subscribers.
The Dallas-based company also has a separate trade-in program that accepts various devices, including tablets, data cards and feature phones, in exchange for credit toward the purchase of new devices or AT&T services.
Last week, AT&T reported first-quarter earnings growth of 3.2%, despite a sharper-than-expected decline in revenue.
Shares of AT&T rose 28 cents to $37.58 in late afternoon trading Tuesday.