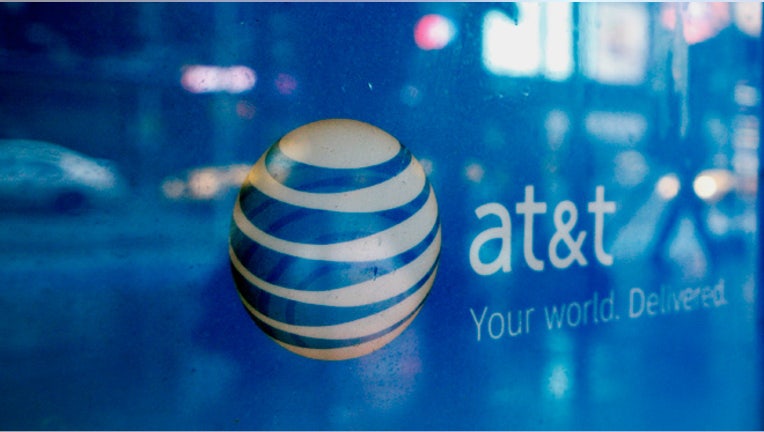 AT&T is bringing its high-speed Wi-Fi to the sky.
The carrier announced plans for a high-speed, LTE-based inflight connectivity service for airlines and passengers in commercial, business and general aviation, that's set to launch in 2015. The service will provide inflight broadband for customers, AT&T (NYSE:T) announced in a release, including fast Wi-Fi and in-flight entertainment.
The move will also improve connectivity solutions, cockpit communications, maintenance operations and crew services, the release said.
AT&T will build an "innovative air-to-ground" network based on 4G LTE standards, according to the release, in order to deliver the new service.
"Everyone wants access to high-speed, reliable mobile Internet wherever they are, including at 35,000 feet," said John Stankey, chief strategy officer at AT&T, in a statement. "We are building on AT&T's significant strengths to develop in-flight connectivity technology unlike any other that exists today, based on 4G LTE standards. We believe this will enable airlines and passengers to benefit from reliable high speeds and a better experience. We expect this service to transform connectivity in the aviation industry – we are truly mobilizing the sky."
FOXBusiness.com reached out to AT&T for further comment and had not heard back at press time.
The company says it has invested more than $140 billion into its wireless and wireline networks. It has more than 116 million wireless subscribers and more than 16.5 million total broadband subscribers. More information on pricing and availability, as well as airlines it will be working with, will be released closer to launch, the company said in the release.