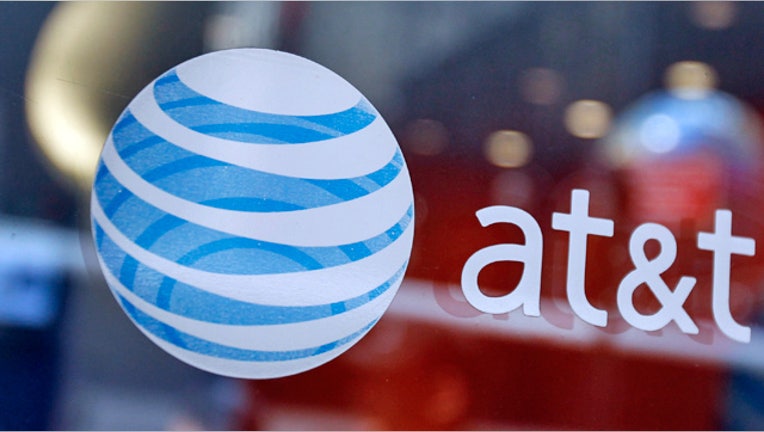 AT&T (NYSE:T) said Wednesday it will hire more than 3,000 full- and part-time retail sales and sales management employees nationwide over the next several months to meet "increased customer demand."
This follows a more than 10% rise in the carrier's shares last month, outpacing the S&P 500's 1.5% rally.
"Our customers expect a high level of service when they walk into our stores, so we are investing in our workforce to ensure we are providing just that," Paul Roth, president of retail sales and service for AT&T Mobility, said in a statement.
Several analysts have recently raised their earnings estimates on the Dallas-based company, and AT&T on Monday revealed a new 300 million share buyback program.