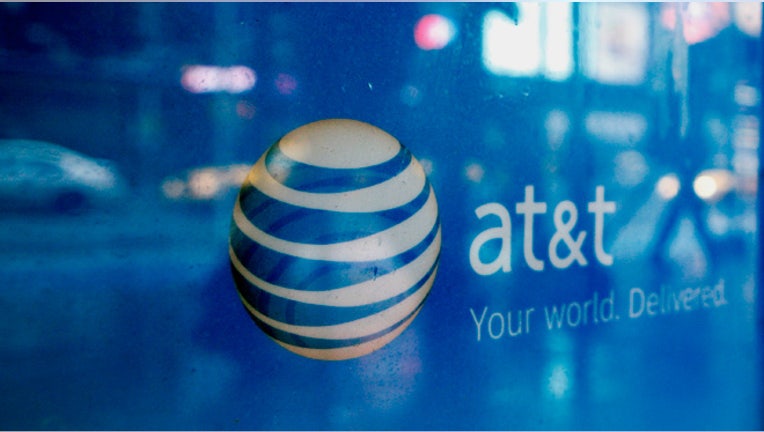 AT&T Inc said on Tuesday that it agreed to buy 49 spectrum licenses from privately held Aloha Partners to cover nearly 50 million people in 14 states in order to beef up its network to support increasing demand for mobile internet services.
The No. 2 U.S. mobile service provider did not disclose the financial terms of the deal which it hopes to close in the second half of the year after a regulatory review.
The news came a day after smaller rival T-Mobile U.S. said it had agreed to buy $3.3 billion of spectrum from market leader Verizon Wireless.