AT&T to Build In-Flight Wi-Fi Network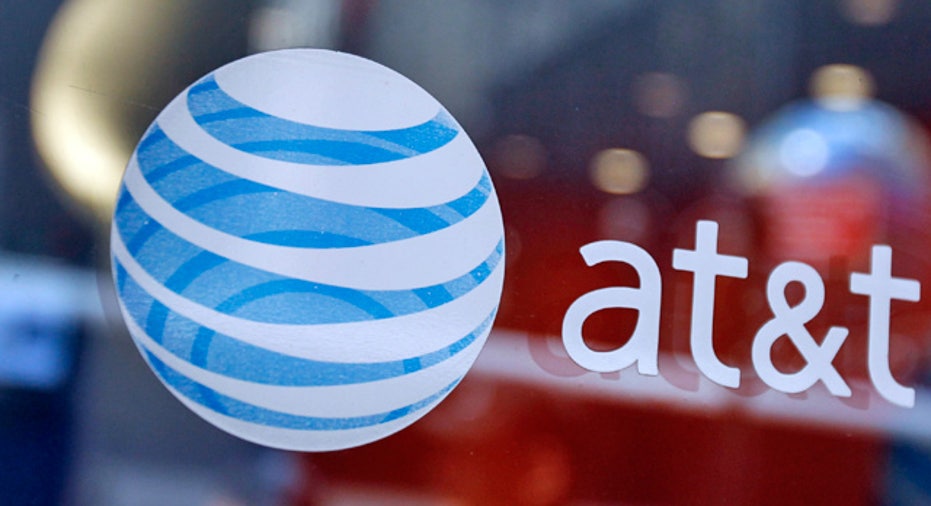 AT&T (NYSE:T) said Monday it will launch a high-speed 4G LTE-based Wi-Fi network for airline passengers that could be available by late 2015.
The service, according to a statement released by the wireless telecom company, will be capable of providing in-flight broadband for customers designed to improve speed and reliability for airline passengers.
"With AT&T's planned new network, passengers would gain the reliability they have long hoped for in the sky -- for browsing the Internet, checking email, keeping in touch with friends and family through social networking and messaging services, and increasing business productivity," the company said in a statement released after the close of U.S. markets.
An updated airline Wi-Fi network could also improve communications between plane crew and ground staff through the transmission of real-time aircraft data, the company said.
AT&T said it plans to build an innovative air-to-ground network in U.S., based on global 4G LTE standards, to provide fast speeds and efficient utilization of technology already owned by AT&T.
Additional costs for building the network will not materially impact the company, according to its statement, and the expenses won't alter AT&T's previously-announced financial guidance.
AT&T's shares were flat in extended trading after rising 1.71% to $35.08 on Monday.
The company said it will build off its experience as architect and operator of an existing 4G LTE network. AT&T said it has invested more than $140 billion into its wireless and wireline networks in the past six years.
"Everyone wants access to high-speed, reliable mobile Internet wherever they are, including at 35,000 feet," said John Stankey, Chief Strategy Officer at AT&T. "We believe this will enable airlines and passengers to benefit from reliable high speeds and a better experience. We expect this service to transform connectivity in the aviation industry -- we are truly mobilizing the sky."
AT&T cited a recent survey by aerospace contractor Honeywell (NYSE:HON) that showed 90% of current airborne Wi-Fi users are frustrated with the service due to inconsistent or slow connections.
AT&T said it will partner with Honeywell to provide hardware and service capabilities to develop the inflight network.