AT&T to acquire Mexico's Iusacell for $1.7 billion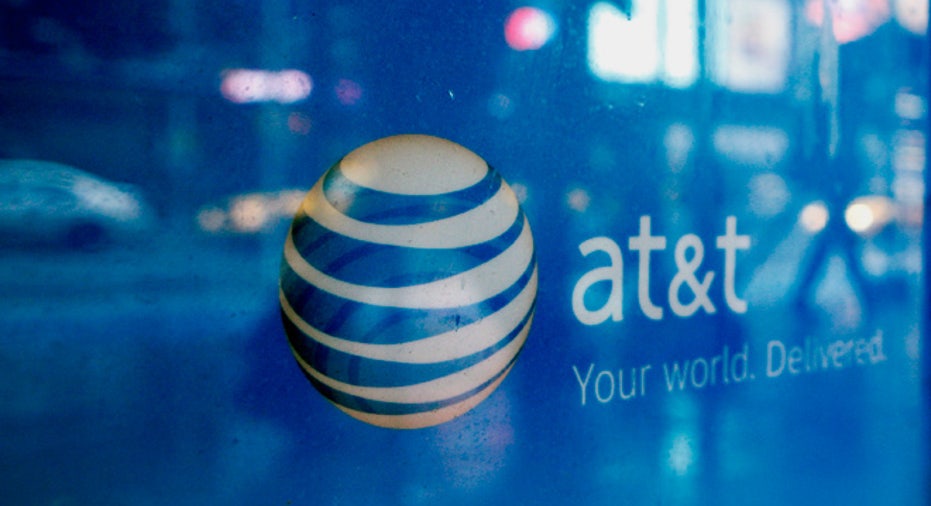 AT&T Inc agreed to pay $1.7 billion to acquire Mexico's third-largest wireless operator Iusacell, as it seeks to grab a slice of a market with lower cellular penetration than the United States and faster potential growth.
The transaction, which is subject to approval by Mexican regulators, will occur after Iusacell's owner, billionaire businessman Ricardo Salinas' Grupo Salinas, buys out its partner's 50 percent stake in Iusacell.
Iusacell said in September it would buy back that stake, currently held by broadcaster Grupo Televisa, for $717 million.
The deal would be the second major acquisition this year by AT&T, which is also taking over satellite provider DirecTV for $48.5 billion.
Iusacell, Mexico's No. 3 mobile operator, serves 8.6 million customers and has struggled to gain clients in a market dominated by tycoon Carlos Slim's America Movil, which has about 70 percent of the market.
The country's telecom and broadcast sectors are in a period of flux after the government pushed through a major reform this year to try and foster competition.
Including $800 million in debt AT&T is acquiring, the Iusacell deal is worth $2.5 billion.
(Reporting by Marina Lopes and Elinor Comlay; Editing by Alan Crosby)