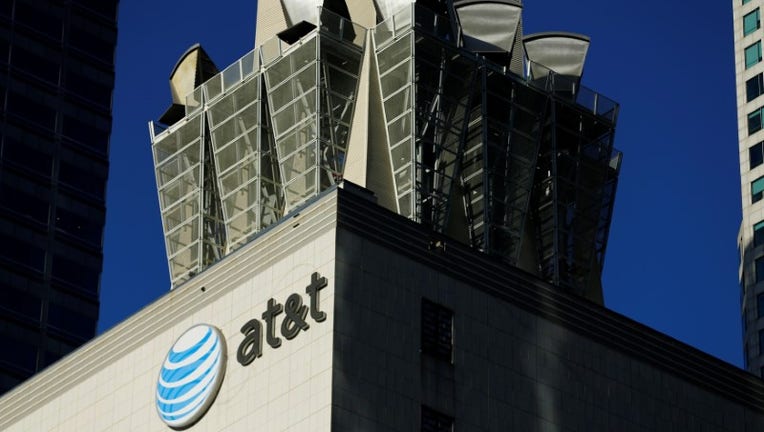 AT&T has signed a deal with Fox Networks Group to continue showing its networks across its offerings including its online video service, DirectTV Now, the two companies announced on Monday.
The signing of Fox leaves CBS Corp as the last major holdout not to have its networks on DirectTV Now, which will have a mix of live and on-demand broadcasts on over 100 channels and will cost $35 per month. AT&T is holding a launch event on Nov. 28 to provide more details about the service.
Under the agreement 21st Century Fox's networks, including its popular Fox New Channel, FX, Big Ten Network and its regional sports networks, will be available to DirecTV viewers, according to a statement by the company.
At a conference last month, AT&T Chief Executive Randall Stephenson said he expected Fox to be part of the DirectTV Now package.
Twenty-First Century Fox is a co-owner of Hulu, which is planning to launch its own online video streaming service that will include live programming early next year.
(Reporting By Jessica Toonkel; Editing by Sandra Maler)