AT&T Scraps Deal to Buy T-Mobile USA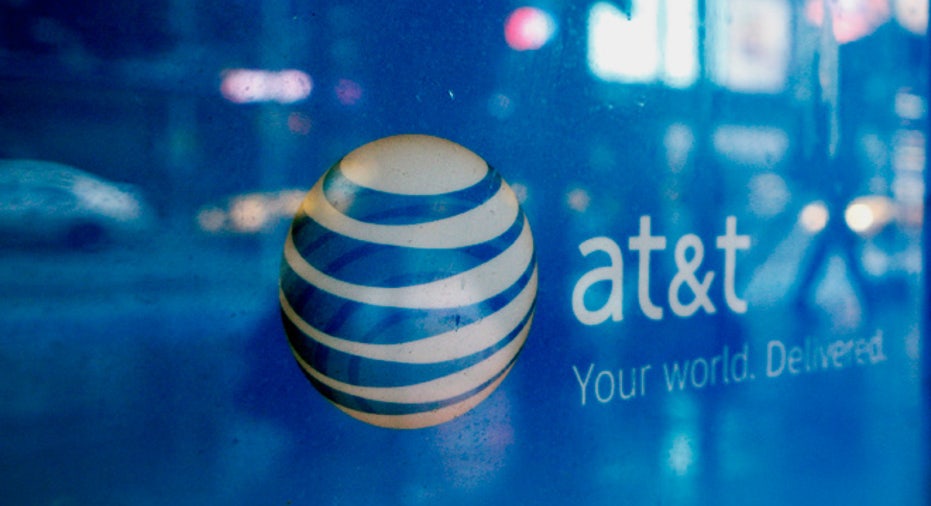 AT&T (NYSE: T) on Monday pulled the plug on its $39 billion deal to buy T-Mobile USA, blaming strong government opposition for killing the acquisition.
A merger between AT&T and T-Mobile, a unit of Deutsche Telekom of Germany, would have created the largest cellphone company in the U.S.
The U.S. Justice Department, arguing the deal would ultimately hurt consumers by cutting competition and raising prices, filed suit in August to block it.
In November, the companies withdrew their application to the Federal Communications Commission after its chairman also opposed the deal.
AT&T said in a statement announcing the deal was off: "The actions by the Federal Communications Commission and the Department of Justice to block this transaction do not change the realities of the U.S. wireless industry. It is one of the most fiercely competitive industries in the world, with a mounting need for more spectrum that has not diminished and must be addressed immediately. The AT&T and T-Mobile USA combination would have offered an interim solution to this spectrum shortage. In the absence of such steps, customers will be harmed and needed investment will be stifled."
AT&T said in the statement it will record a $4 billion pretax charge in the fourth quarter to cover the costs of a breakup fee to be paid to Deutsche Telekom.
"AT&T will continue to be aggressive in leading the mobile Internet revolution," Randall Stephenson, AT&T chairman and CEO, said in a statement.
AT&T also said it will enter into a "mutually beneficial" mobile roaming agreement with Deutsche Telekom.
AT&T's shares were down slightly in after-hours trading, after falling 11 cents, or 0.4%, to $28.74.