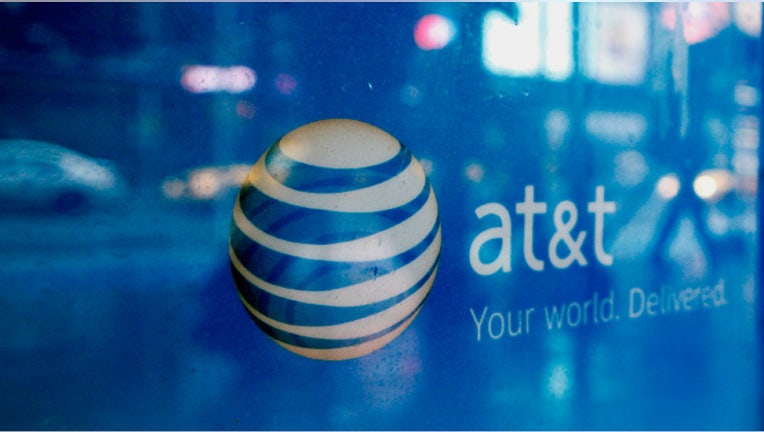 AT&T (NYSE:T) announced plans late Tuesday to buy Alltel, the Atlantic Tele-Network's (NASDAQ:ATNI) U.S. retail wireless operations, for $780 million as the broader mobile carrier market continues to consolidate.
If approved by regulators, the move would boost the second-largest U.S. wireless carrier's subscribers by 585,000.
Dallas-based AT&T would also acquire all of Alltel's wireless properties, including licenses, network assets and retail stores.
Shares of AT&T ticked slightly higher to $33.79 Wednesday morning, while those of Atlantic Tele-Network slumped more than 4.3% to $42.34 in recent trade.
AT&T said Alltel's network covers some 5.6 million people in primarily rural areas across six states: Georgia, Idaho, Illinois, North Carolina, Ohio and South Carolina. ATNI currently operates a CDMA network, which AT&T will upgrade. Integration costs are not expected to significantly hurt AT&T's EPS or cash flow.
"ATNI customers and existing AT&T customers who roam in these areas will enjoy an enhanced mobile Internet experience," the mobile carrier said in a statement.
Alltel brand is a slice of former wireless giant Alltel, which was acquired in 2009 by Verizon Wireless for $28 billion. Regulators required Alltel to be sold off to other carriers in small pieces for antitrust reasons.
The transaction remains subject to review by the Federal Communications Commission and Dept. of Justice, as well as other customary closing conditions. If all goes as planned, AT&T forecasts the deal to close in the second half of 2013.