AT&T Said to Be Interested in Hulu as Bids Approach $1B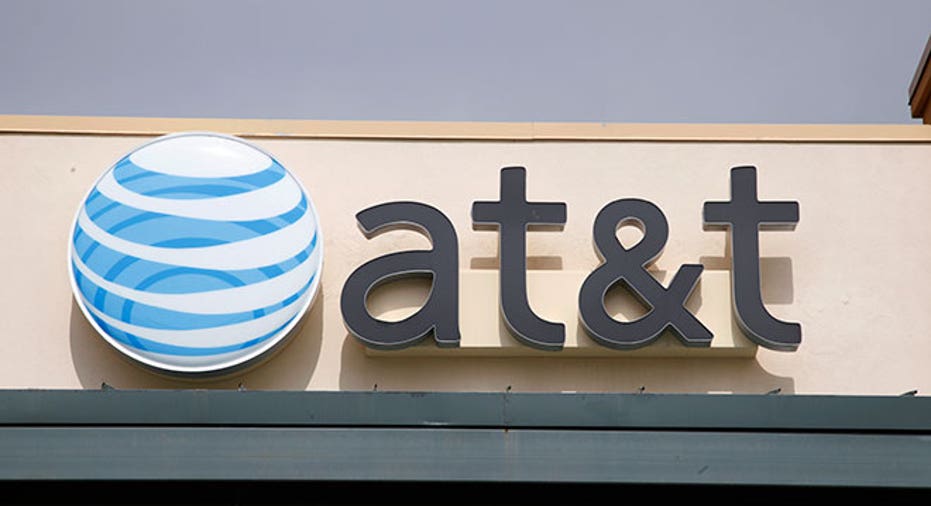 AT&T (NYSE:T) is mulling a joint bid to acquire video streaming site Hulu, as second-round bids due Friday are already coming in at around $1 billion, according to two separate reports.
According to All Things Digital and the New York Post, the wireless carrier is in discussions with the Chernin Group, led by former News Corp. (NASDAQ:NWSA) COO Peter Chernin, about joining the firm in its attempt to acquire Hulu. AT&T currently sells access to television content through its U-verse service.
Shares of AT&T were up 19 cents at $35.45 Thursday morning. A spokesperson for the company did not respond to a request for comment.
Citing sources familiar with the situation, All Things Digital said Chernin's initial offer was in the lower $500 million range.
Guggenheim Digital Media also made a first-round bid, while KKR (NYSE:KKR) reportedly made an early play for Hulu as well.
Sources also told the technology news site that a sale could be scrapped if Hulu doesn't receive offers that approach at least $1 billion.
But according to a report from the Post, second-round bids from Chernin, DirecTV (NYSE:DTV), Yahoo! (NASDAQ:YHOO) and Time Warner Cable (NYSE:TWC) are in that range.
Time Warner Cable has held talks with Charter Communications (NASDAQ:CHTR) about a joint bid, the Post added.
Its former parent Time Warner (NYSE:TWX), which spun off the cable unit in 2009, is once again mulling a bid as well, according to the report. Time Warner expressed interest in Hulu when the video site was last put on the block in 2011.
The site is back up for sale as owners News Corp. and Walt Disney (NYSE:DIS) disagree over how to generate revenue at Hulu.
Disney and News Corp., the parent company of FOX Business and the Post, each own about one-third of Hulu. Comcast (NASDAQ:CMCSA) owns most of the remaining third but gave up control after acquiring NBC Universal.
Disney reportedly has pushed to focus on free services and generating revenue from ads, while News Corp. prefers paid subscriptions.
According to its website, Hulu has more than three million subscribers who pay $7.99 a month for its Hulu Plus premium service. It generated $700 million in revenue last year, including advertising sales.