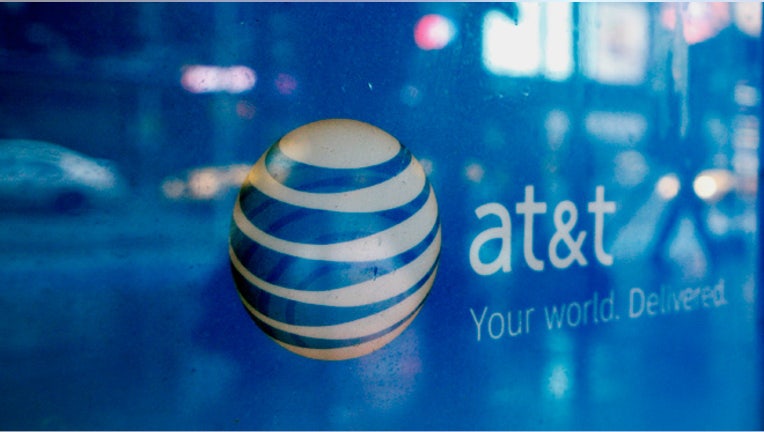 AT&T Inc (NYSE:T) on Wednesday reported quarterly profit that beat Wall Street estimates and said its subscribers switched to other networks at a lower rate.
Shares of AT&T rose about 1.5 percent in after-hours trading. They closed at $32.86 on the New York Stock Exchange.
The second-largest U.S. wireless carrier posted net income of $3.2 billion, or 61 cents per share, in the first quarter ended March 31, compared with $3.65 billion, or 70 cents per share, in the year-ago quarter.
Excluding items, AT&T earned 63 cents per share, ahead of analysts' average estimate of 62 cents per share, according to Thomson Reuters I/B/E/S.
Revenue was $32.58 billion compared to $32.48 billion a year earlier. This was below analysts' revenue forecast of $32.84 billion.
The company said postpaid churn, or the rate of customer defections, fell slightly to 1.02 percent from 1.07 percent a year ago. AT&T, which had seen this metric increase over the last two years, said its first quarter had its best-ever churn.
Faced with intense competition and deals from rivals, wireless carriers have moved from two-year contract plans to equipment financing plans, which reduce service fees and eliminate subsidies for devices.
Wireless equipment revenue rose more than 36 percent to $3.4 billion but service revenues fell 3.7 percent to $14.8 billion.
AT&T said it had added 441,000 postpaid or contract subscribers and 1.2 million new wireless customers in the quarter. The average revenue per contract phone user, fell 9.6 percent from a year earlier.
As the U.S. wireless market reaches saturation, the company has been expanding its footprint in Mexico. In January, it said it would buy bankrupt NII Holdings Inc's [NIHDQ.PK] wireless business in Mexico for $1.875 billion.
AT&T plans to combine Nextel Mexico with Iusacell, which the company acquired in November for $1.7 billion.
AT&T is awaiting regulatory approval for its proposal to buy satellite TV company DirecTV for $48.5 billion. It expects the deal to close later this year.
(Reporting by Malathi Nayak in New York and Supantha Mukherjee in Bengaluru, Bernard Orr)