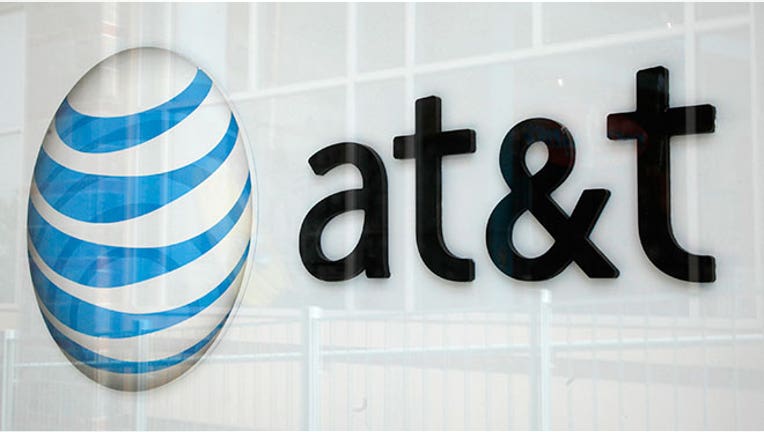 AT&T (NYSE:T) saw its profits rise 11% in the first quarter while beating Wall Street's expectations, and the wireless telecom giant raised its full-year revenue projections.
AT&T said 625,000 new customers signed long-term service contracts in the first quarter, a record for the period, up from 296,000 additions a year earlier and 566,000 in the fourth quarter.
The company reported earnings per share of 71 cents, up from 64 cents a year ago. Revenue  came in at $32.5 billion versus $31.4 billion during the first quarter of 2013.
Analysts had predicted first-quarter earnings of 70 cents a share and revenue of $32.47 billion.
Net income fell slightly to $3.73 billion, down from $3.77 billion in the year-ago quarter.
AT&T's shares were down slightly in extended trading.
In a statement, the company cited strong wireless results and accelerating wireline consumer  revenues for the better-than-expected results.
"We have been working very deliberately to transform our business, and this quarter you really start to see the benefits," CEO Randall Stephenson said in the statement. "Customers really like the new mobility value proposition and are choosing to move off device subsidies to simpler pricing while at the same time, they are continuing to move to smartphones with larger data plans."
The CEO was referring to a promotional plan in which AT&T customers are billed separately for their devices and their wireless plans.
Total wireless revenue, including equipment sales, grew 7%, while total wireline revenue was down 0.4%.
Operating expenses were $26.2 billion for the quarter versus $25.4 billion a year ago. Operating income was $6.3 billion compared to $5.9 billion, and operating income margin was 19.3% compared to 18.9%.
AT&T updated its full-year guidance based on the strong first-quarter results and an acquisition, saying it expects consolidated revenue growth of 4% or greater, higher than the 2% or 3% growth it had previously anticipated.