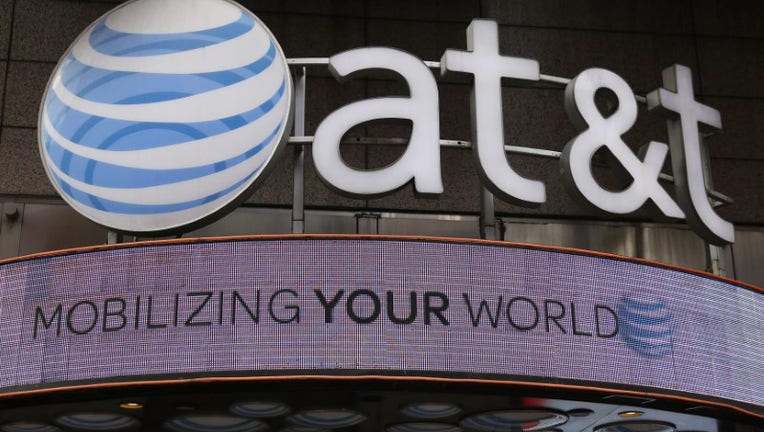 AT&T Inc , which has agreed to buy Time Warner Inc , reported a marginal fall in quarterly operating revenue on Wednesday amid intensified competition in a saturated U.S. wireless market.
AT&T's $85.4 billion deal with Time Warner Inc , which is expected to close by the end of 2017, is expected to face regulatory scrutiny. U.S. President Donald Trump, during his election campaign, had objected to the deal.
Net income attributable to the company fell to $2.44 billion, or 39 cents per share, in the fourth quarter ended Dec. 31, from $4.01 billion, or 65 cents per share, a year earlier.
The net income included a pretax loss of about $1 billion related to annual pension and post-employment benefit plans.
The No.2 U.S. wireless carrier said last week that it added 200,000 paying subscribers to its video streaming service DirecTV Now and also added about 900,000 branded U.S. wireless subscribers in the latest quarter.
Total operating revenue fell to $41.84 billion from $42.12 billion.
(Reporting by Aishwarya Venugopal in Bengaluru; Editing by Saumyadeb Chakrabarty)