AT&T Reaches Deal to Offer Hulu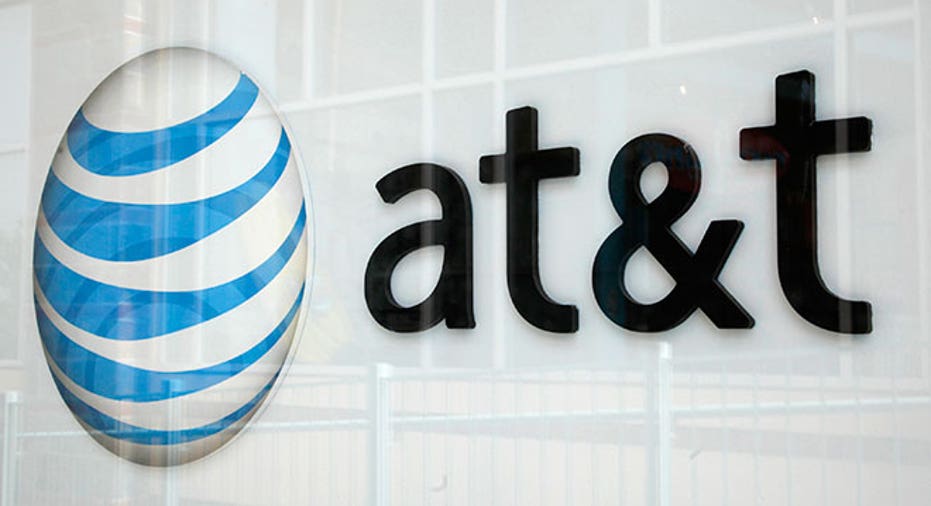 AT&T Inc. and Hulu signed a deal under which the telecom company will be able to offer Hulu's subscription streaming service to its customers through an AT&T website or mobile application starting later this year.
The deal builds on AT&T's current contract with Hulu for its free content. AT&T expects the expanded relationship with Hulu will complement its other over-the-top efforts, such as its Otter Media venture with the Chernin Group.
"We know that our customers want to be able to access video on multiple devices," said Andrew Goodman, associate vice president, AT&T content acquisition.
Hulu has been seeking tie-ups with pay-TV providers since the latter half of 2013, after its media company owners decided not to sell the company. Hulu is owned by Walt Disney Co., 21st Century Fox Inc. and Comcast Corp. (Fox and The Wall Street Journal were part of the same company until mid-2013.)
AT&T is in the process of acquiring satellite-television provider DirecTV in a $49 billion deal that is expected to give AT&T a differentiated offering when trying to win wireless customers or sell large packages of telecom, Internet and video services. The deal is expected to close in the current quarter.
AT&T and Hulu said Wednesday that they also are exploring the possibility of bringing a Hulu app to television.
The deal comes a day after rival Verizon Communications Inc. said it is buying AOL Inc. in a $4.4 billion deal aimed at advancing the telecom company's growth ambitions in mobile video and advertising.
Last month, Cablevision Systems Corp. reached a deal with Hulu to offer the service's catalog of on-demand shows and movies to its customers.
(By Tess Stynes)