AT&T Preps for Early to Mid-September iPhone 5 Launch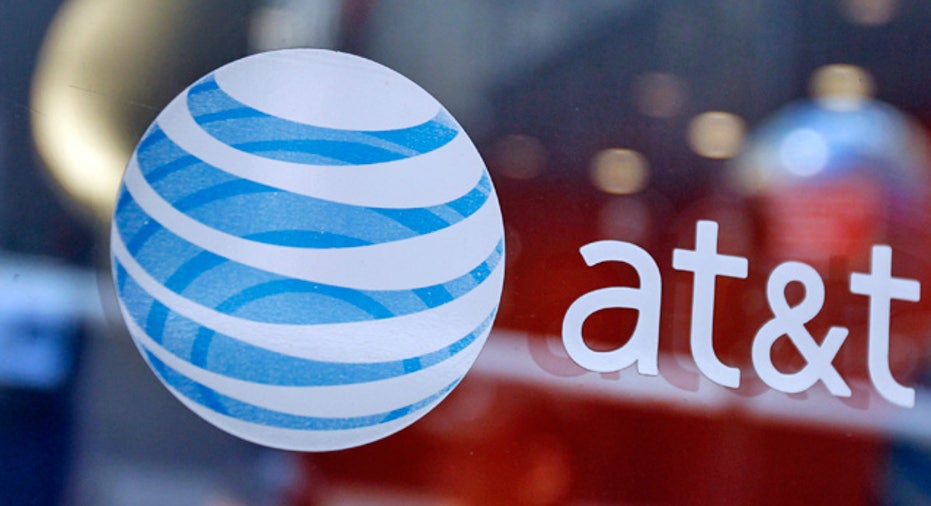 BGR has exclusively learned that AT&T has begun communicating launch plans internally for Apples next-generation iPhone 5 handset.
We have been told that AT&T has begun informing employees across the company, and those who work in retail locations, to finish any sort of employee training as soon as possible.
Keep up with the latest technology news on the FOX Business Technology Facebook page.
AT&T is asking managers to finish training in order to have employees available for the influx of foot traffic expected in September, a proven source has shared with us.
Other reports indicate that Apple is looking to hire additional Apple Store staff to be on hand for new product launches during the same period of time, further supporting our information.
Apple is expected to announce the companys next-generation iPhone at the end of August, with a launch to follow in the first half of September.
This content was originally published on BGR.com
More news from BGR: - Apple recruiting additional staff for fall iPhone 5 launch - Apple Store at Grand Central Terminal a done deal - RIM to lay off 2,000 employees, reorganize management