AT&T Pauses Fiber Until Net Neutrality Rules Pass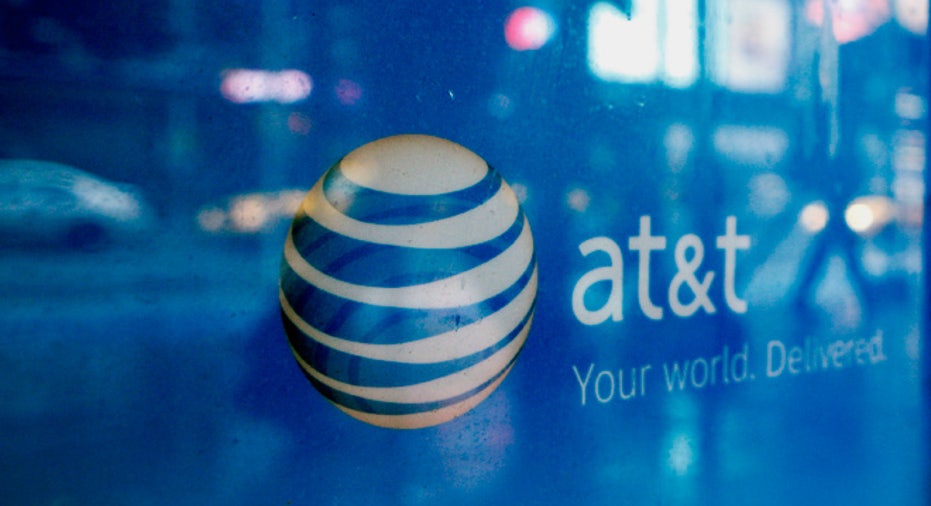 AT&T (NYSE:T) will pause investments to bring fiber connections to 100 cities until U.S. regulators iron out rules to regulate how Internet service providers manage their Web traffic, the company's chief executive told investors at a conference on Wednesday.
"We can't go out and invest that kind of money deploying fiber to 100 cities not knowing under what rules those investments will be governed," said Randall Stephenson.
"We think it is prudent to just pause and make sure we have line of sight and understanding as to what those rules would look like," he added.
(Reporting by Marina Lopes, Editing by Franklin Paul)