AT&T: Our 4G LTE Phones Are Better Than Yours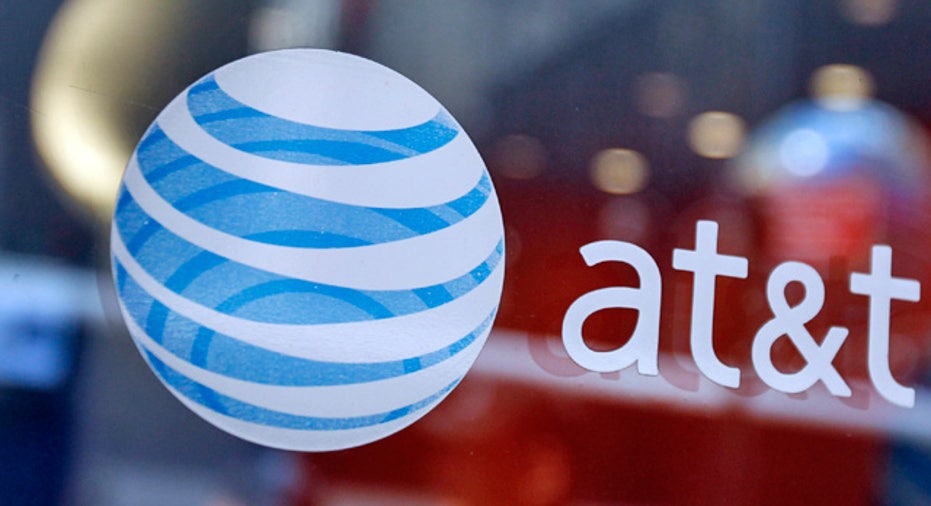 AT&T CEO Ralph de la Vega on Tuesday stated that the carrier's upcoming 4G LTE smartphones will be thinner and more power-efficient than comparable devices currently on the market.
Keep up with the latest technology news on the FOX Business Technology Facebook page.
Speaking with CNET's Roger Cheng during the CTIA Enterprise & Applications conference in San Diego on Tuesday, the AT&T chief said the company will begin launching LTE phones in the fourth quarter that utilize a new technology allowing for slimmer profiles and longer battery life. The availability of this technology, the report states, dictated the carrier's launch schedule for the phones.
De la Vega explained that the technology — circuit-switch fallback, or CSFB — allows LTE devices to switch back and forth between 4G and 3G signals more efficiently than Verizon Wireless devices, which use two separate radios that must each be powered. "We had to wait longer, but we think it's worth the wait," de la Vega said, adding that AT&T will be the first company to offer smartphones that utilize the new technology.
This content was originally published on BGR.com
More news from BGR:- BlackBerry outage affects millions for third day [updated]- Sony: Hackers compromised 93,000 PSN, other online accounts- Canaccord sees strong global BlackBerry 7 sales in September