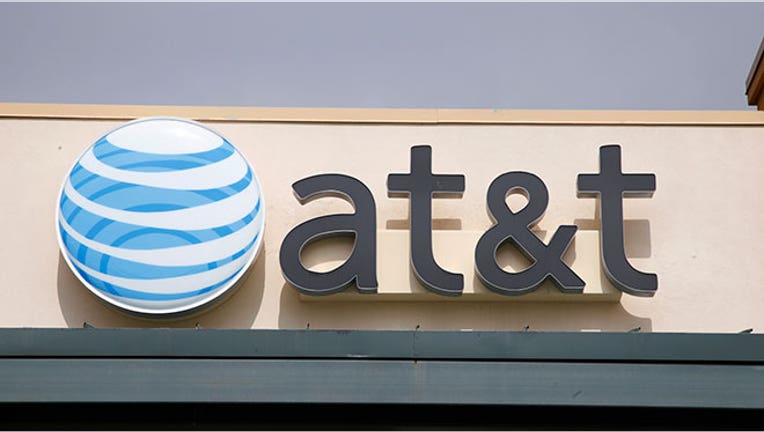 AT&T (NYSE:T) is offering as much as $450 to customers who make the switch from rival T-Mobile US (NYSE:TMUS), as the No. 2 wireless carrier aims to counter T-Mobile's recent growth.
AT&T said Friday customers switching from T-Mobile can trade in their current smartphone for a $250 promotion card, which can be used toward AT&T products and services.
An additional $200 credit per line is available when new subscribers transfer their wireless service and choose an AT&T Next plan, buy a device at full retail price or activate a device they already own.
The deal starts Friday and will be available for a limited time.
T-Mobile, which outpaced AT&T in subscriber growth each of the last two months, has made an aggressive push over the last two years to cut back on phone subsidies and reshape phone plans. AT&T then followed suit, offering customers the option of paying off the full price of a smartphone using a monthly payment option.
Last month, T-Mobile announced a deal with Facebook (NASDAQ:FB) to offer users of its GoSmart Mobile service free access to the social media site.
News of AT&T's offer hit T-Mobile shares, which slipped 3.5% to $32.19. AT&T fell 30 cents to $34.65.