AT&T Launching Yellow Pages Deals to Compete With Groupon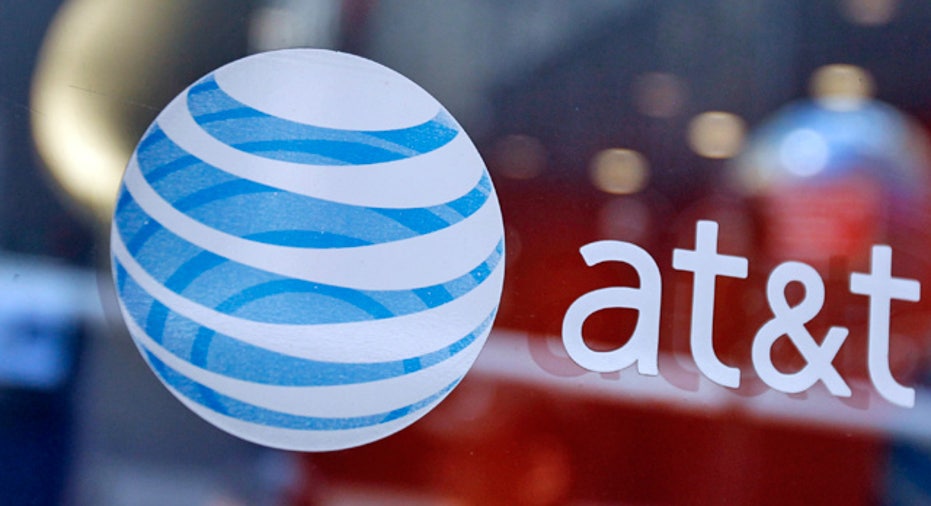 Yellow Pages, a subsidiary of AT&T, is launching its own Deals platform that will compete with Groupon and other bargain services, Bloomberg is reporting.
The service is live now on YP.com, and AT&T is offering new customers a $10 credit towards their first "Deal of the Day" purchase — provided that you sign up before May 22nd.
The carrier says that its Yellow Pages Deals service will be available in Atlanta, Dallas/Forth Worth, and Los Angeles to start, although it will be deployed to more cities in the future.
AT&T could have the upper hand among mobile users, as it typically installs a default Yellow Pages application on most of its phones. However, it's unclear if it will build the Deals service directly into mobile apps, or if it will only be an online/e-mail offering.
If you live in one of the three starter markets and want to save a few bucks on your next steak, face painting lesson, or both, hit the jump to get started now.
This content was originally published on BGR.com
More news from BGR:- RIM looks to expand BES services to Android, iOS devices- Apple introduces Sandy Bridge iMacs with Thunderbolt I/O- Sony confirms SOE security breach, 25 million accounts compromised