AT&T Hires Bankers for Possible Divestitures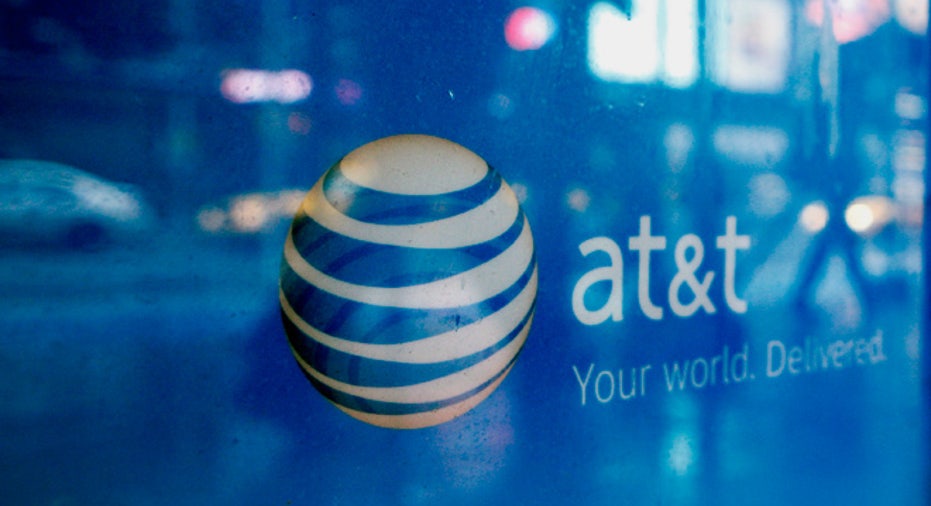 AT&T Inc. has hired bankers to advise it on selling assets, in a significant step aimed at winning government approval for its planned $39 billion purchase of T-Mobile USA, according to people familiar with the matter.
The U.S. telecommunications giant hired Bank of America Merrill Lynch to line up buyers of customers and wireless spectrum that could fetch $8 billion or more, the people said. The bank hasn't launched a formal sale process yet, and isn't expected to until closer to the time when AT&T expects to receive regulatory approval for its T-Mobile purchase.
The deal could be green-lighted by the end of the first quarter of 2012. Still, analysts say completion of the deal is far from guaranteed.