AT&T Exits Connecticut Wireline Business in $2B Sale to Frontier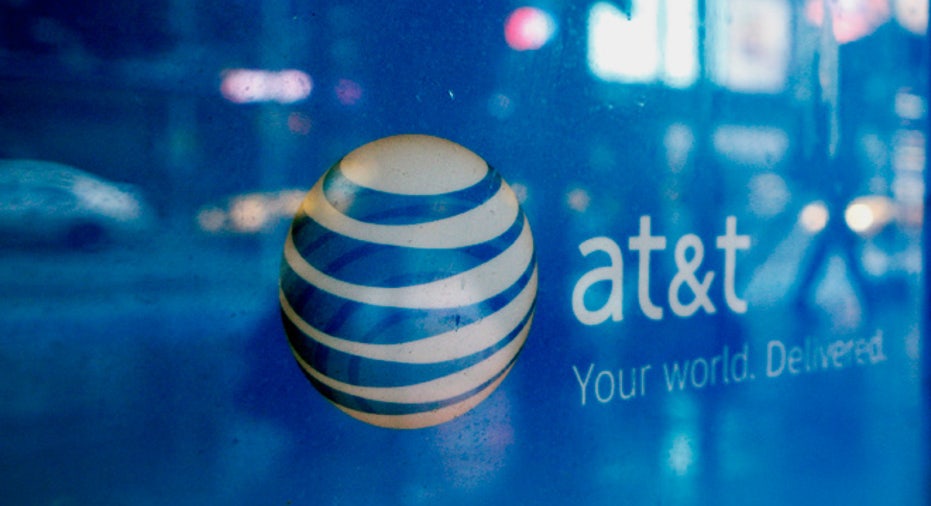 AT&T (NYSE:T) reached a $2 billion deal on Tuesday to unload its wireline residential and business services in Connecticut to Frontier Communications (NASDAQ:FTR) to help fund the telecom giant's efforts to expand its 4G LTE network.
The transaction impacts more than 900,000 voice connections, 415,000 broadband customers and about 180,000 U-verse video subscribers. Also, about 2,700 wireline AT&T employees will transfer to Frontier, which is based in Stamford, Conn.
"Throughout this process, we`ll work closely with Frontier to ensure a smooth transition for our customers and employees," AT&T New England President Patricia Jacobs said in a statement.
AT&T said it remains committed to Connecticut and will continue to invest in that market.
The proceeds from the deal will be deployed to help AT&T revamp its network by expanding 4G LTE network access to 300 million people across the U.S. and to expand U-verse high-speed Internet and video services.
AT&T noted that the divested operations represent about $1.2 billion in annual revenue, or less than 1% of the company's total annual sales. The deal is not expected to impact AT&T's 2013 results.
For Frontier, the transaction gives the company a foothold in Connecticut, where it has been based since 1946.
"We see an opportunity to enhance broadband capabilities in Connecticut," Frontier CEO Maggie Wilderotter said in a separate statement. "This transaction demonstrates our continued commitment to enhancing shareholder value by improving the sustainability of our dividend, increasing our free cash flow and building on our core product and service strengths."
Frontier shareholders cheered the move, driving its shares 10.45% higher to $4.86 Tuesday morning. AT&T was up 0.10% to $34.17.
The deal is subject to review by the Department of Justice, the Federal Communications Commission and local authorities. AT&T expects the deal to close in the second half of 2014.
JPMorgan Chase (NYSE:JPM) acted as the financial advisor to Frontier and also agreed to provide financing for the deal. Lazard (NYSE:LAZ) advised the independent members of the Frontier board.
Last week, AT&T announced plans to raise its dividend by 2.2% to 46 cents a share, representing its 30th consecutive year of dividend hikes.