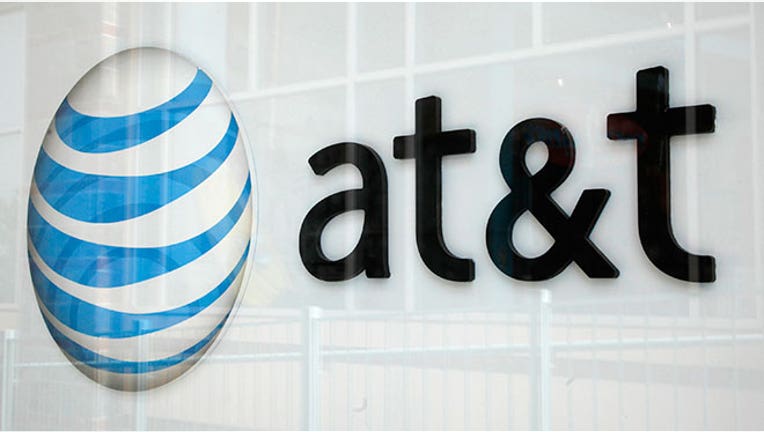 AT&T (NYSE:T) could seal a deal to acquire satellite television company DirecTV (NASDAQ:DTV) in the next two weeks, according to a report in The Wall Street Journal.
Sources told the newspaper the two companies are discussing a deal that would involve cash and stock.
Spokesmen for AT&T and DirecTV declined to comment on the report.
AT&T is expected to pay a premium over the current price of DirecTV's stock, which closed at $88.20 and was up slightly in extended trading as word of the possible consummation spread. AT&T's shares were also up slightly in after-hours trading.
DirecTV has reportedly hired Goldman Sachs (NYSE:GS) to advise it on the deal.
The cable television and cable infrastructure sectors are in the midst of a consolidation phase, led by the proposed merger of Comcast (NASDAQ:CMCSA) and Time Warner Cable (NYSE:TWC).
A merger of AT&T and DirecTV would create a pay-television giant close in size to where Comcast Corp. will be if it completes its acquisition of Time Warner Cable.
AT&T has a market value of around $185 billion, compared to DirecTV's $45 billion.