AT&T Begins Rollout of Home Security Service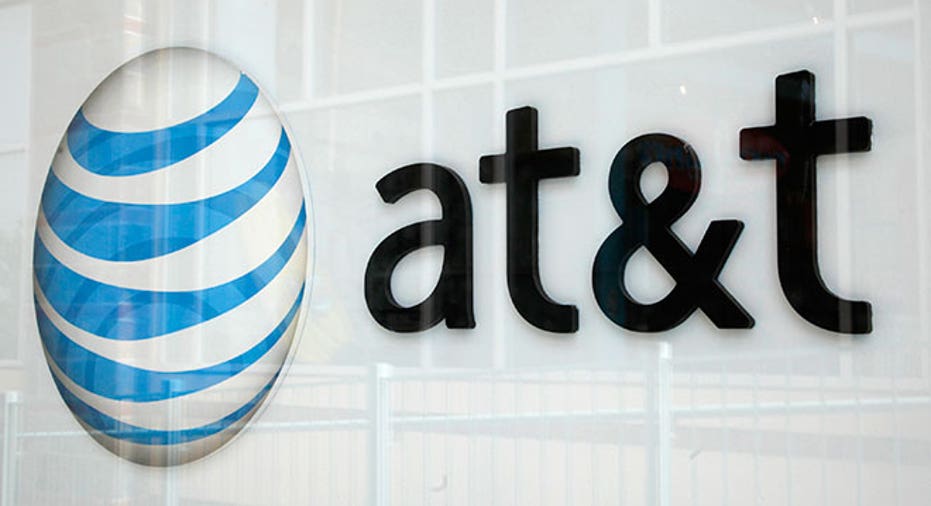 U.S. telecommunications giant AT&T (NYSE:T) said Friday it officially launched its home security service in certain areas, as the company expands into a business that executives have said is a growing segment.
The No. 2 wireless carrier hopes to compete with security providers like ADT Corp. (NYSE:ADT) and other companies looking to take a piece of the market, including Comcast (NASDAQ:CMCSA).
AT&T's Digital Life service is immediately available in 15 cities, including Chicago, Dallas, Los Angeles, Miami, Philadelphia and San Francisco, as well as parts of the New York and New Jersey metropolitan area.
By then end of this year, AT&T expects its service to be in more than 50 cities.
AT&T's system will alert local police and fire departments in the event of a break-in or fire. The base package for home security monitoring starts at $29.99 a month, plus a one-time equipment fee of $149.99. Up to three additional services, such as smoke and carbon dioxide detectors, motion sensors and glass break sensors, can be included for another $10 per month and $100 in installation charges.
AT&T is also offering premium features such as live video cameras, remote-controlled door locks and water-leak sensors. An energy package gives customers the ability to control appliances, lights and thermostats remotely.
Customers are not required to have AT&T's phone or wireless service in their homes to subscribe to Digital Life.
"We know how important security is to our customers, and this was our top priority when we set out to build Digital Life," Kevin Petersen, senior vice president of AT&T Digital Life, said in a statement. "People rely on their mobile devices more than ever, so Digital Life offers an easy and convenient way to secure their homes, protect their families and simplify their lives from virtually anywhere."
Shares were down 31 cents at $36.97 in early afternoon trading.