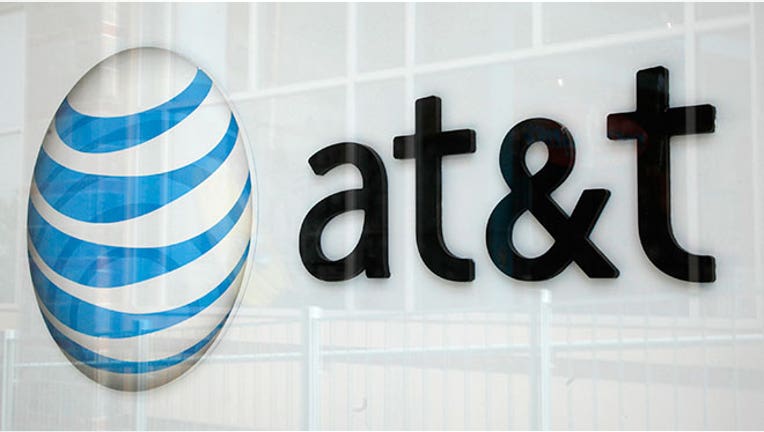 AT&T (NYSE:T) said Tuesday afternoon its second-quarter net income fell 2.1% on higher operating expenses that overshadowed revenue and wireless-subscriber growth.
The wireless carrier added 632,000 customers who signed long-term service contracts during the latest period, well above the 320,000 additions in the year-ago quarter and 296,000 in the first quarter. By comparison, Verizon Wireless said last week it added 941,000 customers.
AT&T reported a profit of $3.82 billion, or 71 cents a share, compared to $3.9 billion, or 66 cents a share, in the year-ago period. The latest period had about 8% fewer shares outstanding.
Adjusted per-share earnings to exclude one-time items checked in at 67 cents, missing estimates by a penny.
Revenue rose 1.6% to $32.08 billion, topping Wall Street expectations for $31.84 billion. Operating expenses climbed 4.9%.
AT&T Chairman and CEO Randall Stephenson said in a statement that the company is ahead of schedule in deploying its 4G LTE network.
"That contributed to a step-up in postpaid subscriber gains, and strong mobile data revenue growth of nearly 20 percent," he added. "Growth in U-verse and strategic business services also continued to be strong—adding to our momentum."
Total wireless revenue, which includes equipment sales, jumped 5.7%. Total wireline revenue slipped 0.9%.
AT&T said the rate at which wireless contract customers left, called churn, was 1.02% compared to 0.97% a year ago and 1.04% in the previous quarter.
While carriers are still pursuing long-term contract customers, AT&T, Verizon and T-Mobile have recently unveiled new plans that give customers the option of upgrading their devices more frequently in exchange for paying full price for the phones.
The moves are an effort to limit the amount of subsidies for devices, something carriers do when customers sign long-term contracts.
Earlier this month, AT&T agreed to buy prepaid mobile provider Leap Wireless (NASDAQ:LEAP) for about $1.2 billion in cash. Leap's subscribers don't have to sign contacts, instead paying month to month.
Shares rose four cents to $35.85 in after-hours trading. As of Tuesday's close, the stock was up 1.5% over the last year.