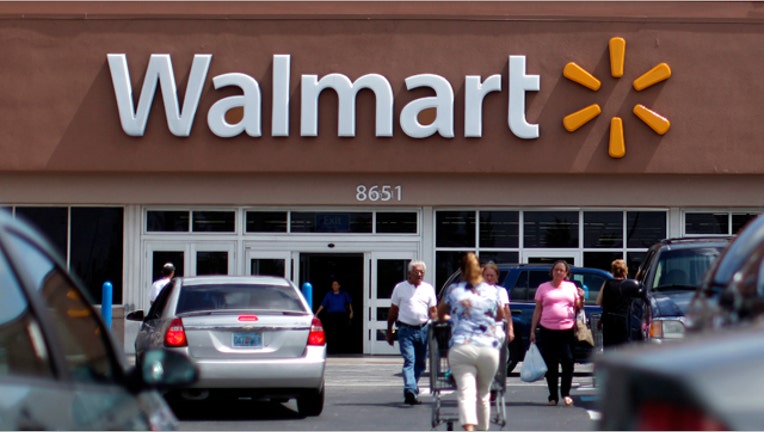 Wal-Mart (NYSE:WMT) kicked off its lavish annual shareholder meeting on Friday by appointing Gregory Penner as vice chairman of its board of directors.
Penner, 44, has served on the Wal-Mart board since 2008. He currently serves as chair of the technology and e-commerce committee, perhaps unintentionally complimenting the "innovation" theme of this year's meeting.
"Wal-Mart has benefited from his broad expertise in strategic planning, finance and investment matters," said Rob Walton, chairman of the board. "I'm excited about Greg working closely with me, the board and the management team in guiding Wal-Mart into the future."
Penner served as Wal-Mart's chief financial officer for its Japan region from 2002 to 2005. Since then he has served as general partner of investment management firm Madrone Capital Partners. Earlier in his career he worked at a venture capital fund and as an analyst at Goldman Sachs.
Wal-Mart on Friday hosted an estimated 14,000 shareholders, including thousands of associates it flew in to Bentonville, Ark. from all over the U.S. and 27 other countries on the company's dime.
The pep rally-like event is always over-the-top and swanky, with celebrity appearances, flashing stage lights, free samples from suppliers and employees cheering and waving supportive posters as though they were at a concert. This year, Florida Georgia Line performed live.
"This is a special week at Wal-Mart," said Susan Chambers, the company's executive vice president of global people.
The lavishness came despite business challenges currently being faced by the world's largest retailer, including five straight quarters of declining same-store sales.
Less enthused employees have also staged wide-scale wage protests across the U.S. this week, fighting for higher pay.
Shares of Wal-Mart were trading flat around $77.36 in recent trade, and they are up just 2.3% since the last annual meeting in 2013.