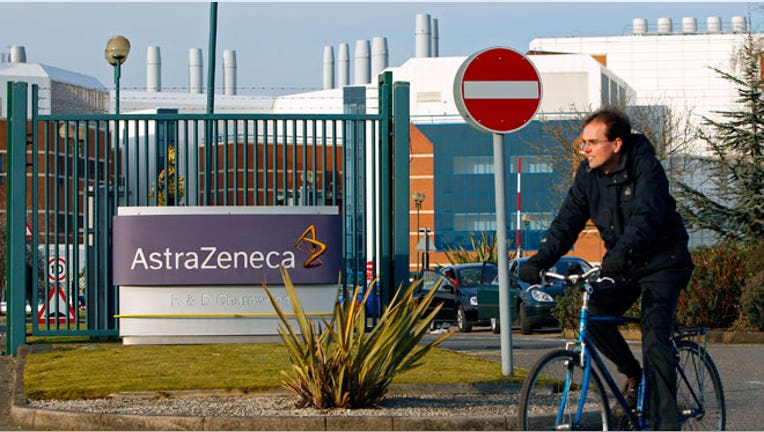 AstraZeneca's (NYSE:AZN) rheumatoid arthritis pill fostamatinib failed to meet one of the end goals of a late-stage clinical trial, raising doubt in the pill and the drug company's ability to revamp its battered pipeline.
While shares of AstraZeneca barely reacted to the trial results, those of smaller partner Rigel Pharmaceuticals (NASDAQ:RIGL) plummeted 34% to a nearly four-year low of $4.71.
The two drug companies struck a licensing deal in February 2010 for fostamatinib.
The experimental arthritis treatment did meet one of its two end goals, achieving statistically significant improvement in symptoms as measured by ACR20 response rates. However, it failed to demonstrate a noteworthy difference in an X-ray endpoint known as mTSS compared with the placebo.
"These top-line results provide important information on the efficacy and safety of fostamatinib and demonstrate that the compound has an effect on the signs and symptoms of rheumatoid arthritis," AstraZeneca's chief medical officer, Briggs Morrison, said in a statement.
The London-based company, he said, will await the results of the remaining Phase III studies to "further evaluate" and characterize the profile of fostamatinib as a potential treatment for rheumatoid arthritis.