AstraZeneca to Cut 5,050 Jobs by 2016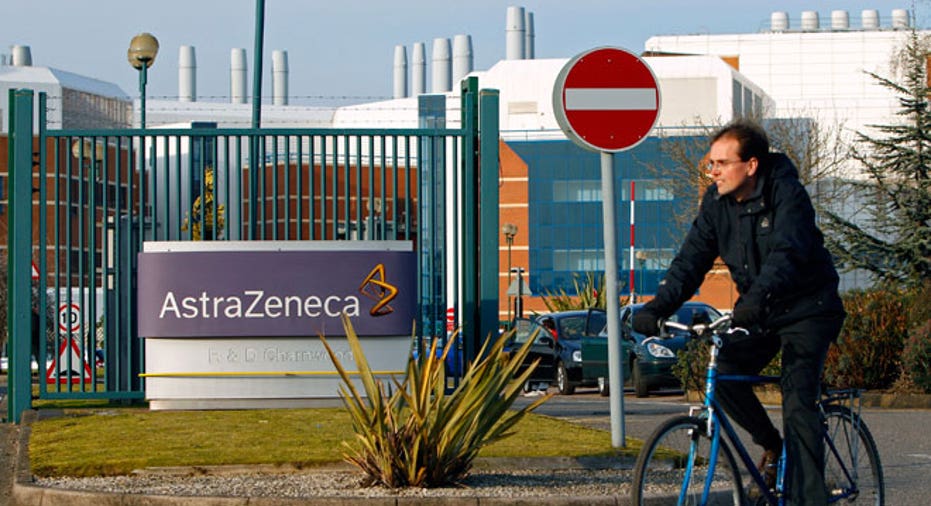 Drug group AstraZeneca (NYSE:AZN) said on Thursday it plans to cut its sales and administrative headcount by 2,300 worldwide as part of a strategy to reduce costs and return to growth.
The London-based company believes its plan will result in cost benefits of about $800 million by 2016, with total job cuts of about 5,050.
U.S. share of AstraZeneca were up about 2% to $47.10 a share in early morning trading.
"In setting out our strategy today, we are making an unambiguous commitment to concentrate our efforts and resources on our priority growth platforms and our priority pipeline projects," chief executive Pascal Soriot said in a statement. "As we focus, accelerate and transform our business we know that our success will ultimately be measured by the quality of execution."
AstraZeneca said China presents the biggest single opportunity for emerging market growth, which is expected to reach an annual rate in the high single-digits.
The drug maker also projects it will significantly exceed current market consensus of $21.5 billion for 2018 revenues.
Restructuring costs are projected to check in at $2.3 billion.
AstraZeneca also announced that Marc Dunoyer, an executive at GlaxoSmithKline (NYSE:GSX), will join the company to fill the newly created role of Executive Vice President, Global Portfolio & Product Strategy.