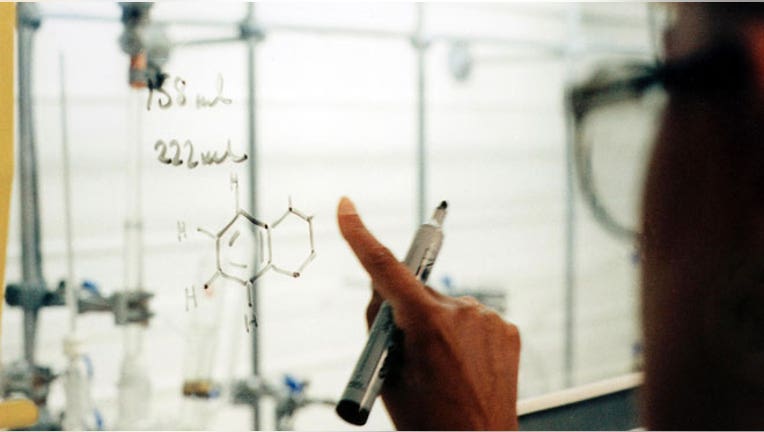 AstraZeneca has raised its bet on Japan's drug market by buying out the remaining stake held by Sumitomo Chemical in its Japanese unit AstraZeneca K.K.
The British group said on Wednesday the purchase of the shares cost approximately 10 billion yen ($102 million) and reinforced its focus on Japan as a key growth platform.
Japan, the world's second-largest pharmaceuticals market after the United States, is an increasingly important country for Western drugmakers.
In the past, it has been a tough market for foreign drug firms to crack, but recent steps to speed up the approval process have opened the door to a raft of commercially important drugs.