AstraZeneca Buys Most of Acerta for $4B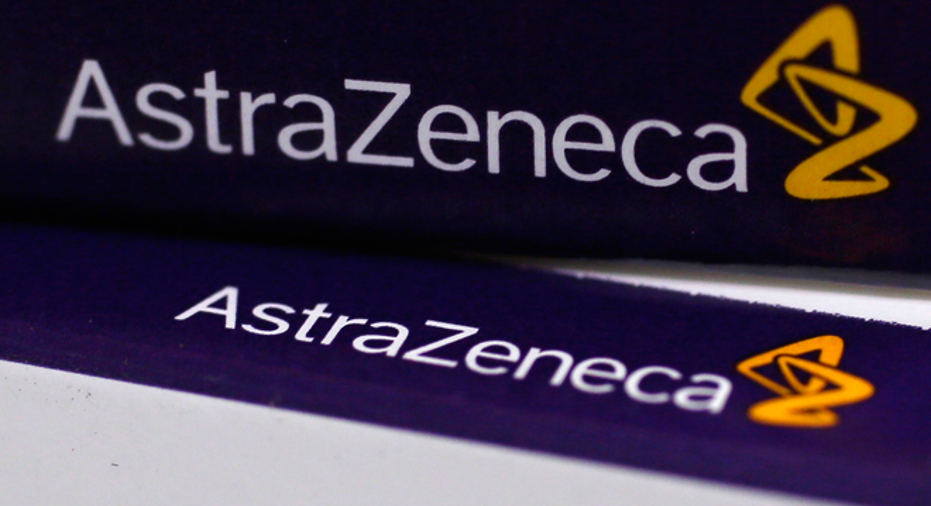 AstraZeneca said on Thursday it had agreed to buy 55 percent stake of privately held biotech firm Acerta Pharma for $4.0 billion to give it access to a new kind of drug for fighting blood cancers.
AstraZeneca will pay $2.5 billion upfront, with a further $1.5 billion paid either on receipt of the first regulatory approval for the medicine acalabrutinib or at the end of 2018, depending on which comes first.
Acalabrutinib works in a similar way to AbbVie and Johnson & Johnson's product Imbruvica. AstraZeneca believes the new medicine, which is now in final-stage testing, could sell more than $5 billion a year.
Chief Executive Pascal Soriot said the deal was consistent with the British drugmaker's drive to build up its cancer business through targeted deals and would give the company a "potential best-in-class medicine that could transform treatment for patients across a range of blood cancers."
Acerta shareholders will have the option to sell the remaining 45 percent of shares in the biotech company to AstraZeneca for approximately $3 billion, once acalabrutinib has been approved in both the United States and Europe.
Acalabrutinib is expected to be submitted for regulatory approval in the second half of 2016.
The medicine is a so-called Burton's tyrosine kinase inhibitor that targets an array of blood cancers. It may also help in autoimmune diseases like lupus.
The decision to snap up Acerta reflects Soriot's determination to boost his company's pipeline as sales of older blockbuster products, including cholesterol fighter Crestor and heartburn pill Nexium, lose patent protection.
Last month he agreed to buy ZS Pharma, a specialist in treating high potassium levels, for $2.7 billion.
The agreement with Acerta was not unexpected, since AstraZeneca announced on Monday that it was "exploring potential strategic options" with the unlisted firm, which is based in California and the Netherlands.
(Editing by Jason Neely and Keith Weir)