AstraZeneca Appoints New CFO as Profit Falls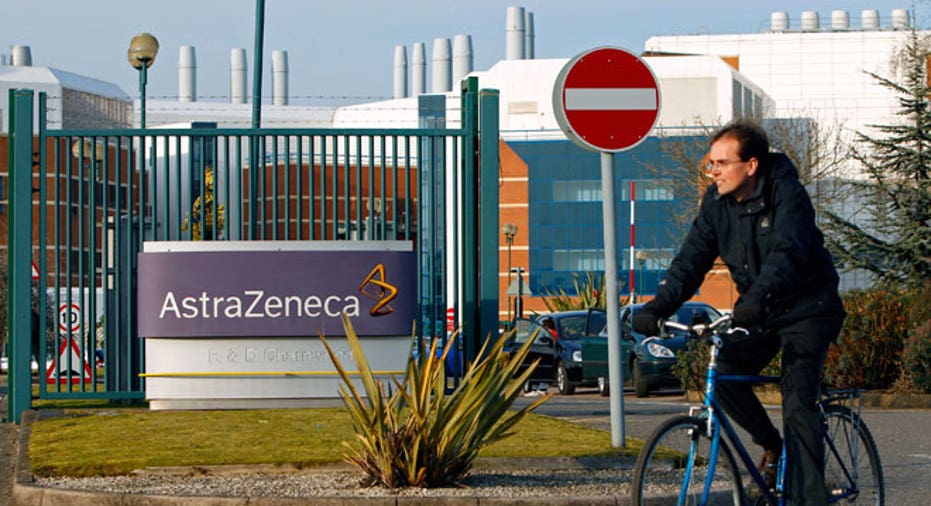 AstraZeneca (NYSE:AZN) appointed former GlaxoSmithKline (NYSE:GSK) executive Marc Dunoyer as chief financial officer on Thursday and revealed an 18% decline in third-quarter profit.
The U.K. drug giant also disclosed two U.S. Justice Department probes into its drugs, helping to send its shares down more than 2% to $52.44 in early trade.
The appointment of Dunoyer, who most recently served as executive vice president of global portfolio and product strategy at AstraZeneca after joining the company from GlaxoSmithKline in June, comes as AstraZeneca reports a 4% decline in revenue to $6.25 billion, below the Street's view of $6.45 billion.
Dunoyer is replacing Simon Lowth who steps down this week, as expected.
The drug maker, which continues to struggle with patent expirations, said the loss of exclusivity on several brands accounted for a roughly $350 million decline in revenue during the quarter.
Core earnings per share were down 26% year-over-year to $1.21, a penny below the consensus view.
"As expected, our financial performance this year reflects the ongoing impact from the loss of exclusivity for several key brands," AstraZeneca CEO Pascal Soriot said in a statement.
The company also revealed that U.S. authorities in October began probing a clinical trial involving its heart drug Brilinta, which it began marketing in 2011 after the trial revealed it lowered the risk of a heart attack compared with the rival drug Plavix.
Soriot in a conference call with analysts on Thursday reportedly said the company would cooperate with the authorities, which are requiring it to hand over certain related documents. He hedged by adding that he is "very confident" in the results of the trial.