Assessing the Right Company for You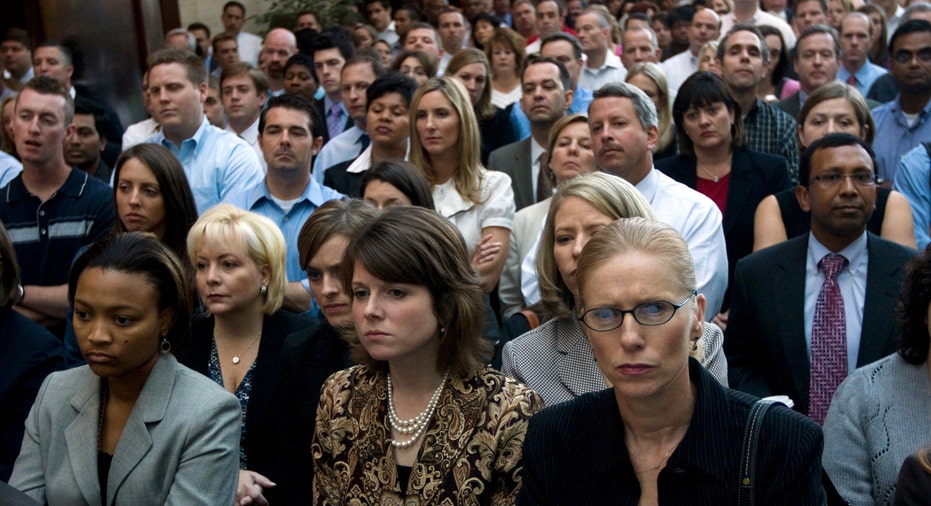 Interviews are a two-way street, and impressing the hiring manager is just one part of it. As a potential employer determines if you're right for the job, you've got to figure out if that company is right for you — when it is, it becomes a ripple effect of benefits.
"You're meeting the company to determine whether that's a place where you'll be happy, and a company wants people who enjoy coming to work every day," says Lori Almeida, Chief Talent Officer at Siegel+Gale. "Employee satisfaction is important to a business."
Finding the best opportunity takes work. "Anybody looking for a job needs to be honest about why they're looking and what they're looking for and not getting [from their current employer]," says Paul Wolfe, senior vice president of Human Resources at career website Indeed.com. "Be honest, do research and ask questions if that company's the right place for you."
Be sure to review all aspects of the role, company and industry to pinpoint that right fit. Experts provide tips to help you conduct your job search.
Know Your Goals
Reflect on previous jobs and employers as to what's critical at this juncture in your career, whether that's career path, schedule, culture, team, or benefits. "Think about what's important to you and how that company will meet those criteria," says Natasha Stough, EY Americas Director of Campus Recruiting. "A little soul searching never hurts."
The type of work and environment that best suits you matters as well. "The culture at one company will be different than that at another company, and you want your personality to fit in," says Michael Baldwin, author of Just Add Water. "Your personality is set, and you can't be in a culture that's very different from what you are because you won't be happy."
Research the Company
Stand out from the pool of applicants by knowing about a company, including its clients, products, employees, culture and work environment, as well as the industry and competitive landscape.
Websites like Indeed and Glassdoor are great places to start because of the reviews from job candidates and current and former employees. "As a prospective employee, you can read comments on interviews, salaries and what it's like to work there," says Almeida. "Companies can't have comments redacted from the sites so it's pretty true. You have to consider these reviews to determine if that's a place where you want to be."
Your network, LinkedIn (NYSE:LNKD) and other connections can offer a wealth of information too. "It's usually a couple degrees of separation in your network to get to someone at the company or who knows someone there — that's a great resource to ask questions," says Wolfe. Someone with experience at a certain company can provide insight as to what it's like to work there and why they stayed or left.
Ask Questions
"Asking questions is a good thing, and it shows a potential employer that you're genuinely interested and are doing the best you can to assess if this is a good fit for you," says Scott Dobroski, community expert at Glassdoor.
For a sense of the environment and job responsibilities, experts recommend inquiring about the job's short- and long-term expectations, an average day, whether people collaborate, how you'll be challenged, the company culture, training or coaching opportunities, and the team structure.
Asking about the best and worst parts of the job, as well as the company's goals and values and how the team supports these, will provide context about the position and company. If lifestyle is important, then ask about work schedules, arrangements and travel.
Recognizing what's kept people engaged will help you understand the company's culture. "It's helpful to understand why people have stayed at that company — what's their story," says Stough. "When people talk about themselves and their own journeys, you'll start to frame out a general understanding of their perspective of the company."
Observe
During the interview process, look at how people interact with each other, if they're happy and if you feel comfortable in this space, experts say, along with whether there's a sense of community.
"Having an experience is important and that sense of connectivity and connection — how you build community and connection is very real and a priority for many people regardless of career level," says Stough.