Ashley Madison hits 52 million users despite massive 2015 cyber hack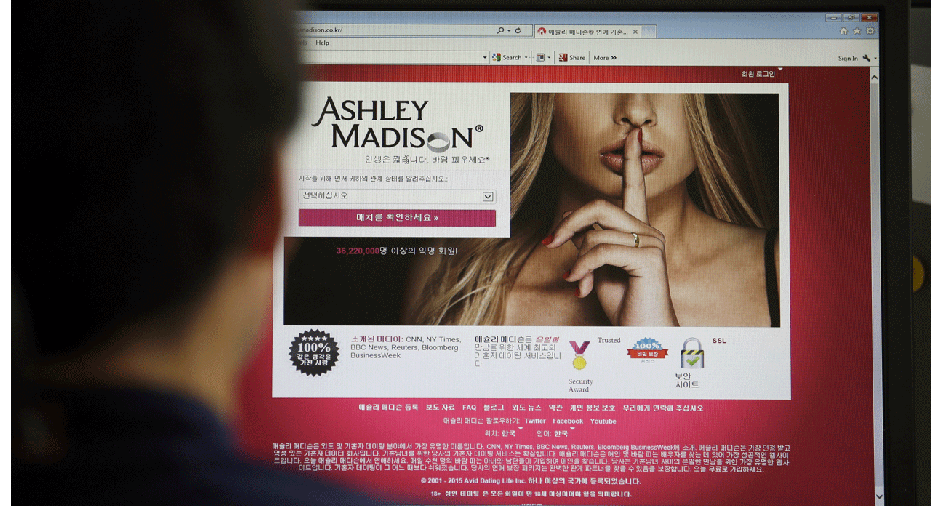 Despite a 2015 hack that left the information of more than 37 million users on the infamous cheating site Ashley Madison vulnerable, millions of new members have flooded to the site since, registering at a clip of 400,000 new global users per month, the company said.
While the site had around 37 million user accounts at the time of the cyberattack, a spokesperson for Ashley Madison confirmed to FOX Business Monday that less than two years later, nearly 16 million more user accounts have been created, bringing the total to 52.7 million. That is up from the more than 46 million the company reported having as of July 2016.
Further, the company said 200,000 users are making new connections in the U.S. alone each month, showing concerns over confidentiality and discretion may not outweigh the perceived benefits for members.
"Despite the set back of 2015, we continue to see interest in what we offer; namely a place for like-minded people from around the world to connect and find something more beyond the boundaries of monogamy," a spokesperson for the company told FOX Business.
Instead of deterring users, the company indicated to The New York Post that the hack actually may have contributed to a rise in membership: "In the summer of 2015 we experienced unprecedented media coverage of our business," a spokesperson said.
Ashley Madison, which was launched in 2001, is a "discreet dating" service that primarily targets married men and women who are looking for extramarital relations. The company's old slogan, "Life is short. Have an affair," has been brought out of retirement even as the company attempts to diversify into all types of adult dating without pigeonholing itself into affairs.
The 2015 hack exposed the names and email addresses of millions of men and women signed up for the service. Information about whether a spouse was signed up on the site was easily searchable through the data dump. The group who initiated the cyberattack, The Impact Team, stole the information in July 2015 and warned Ashley Madison it would reveal customer data unless the site was shut down.