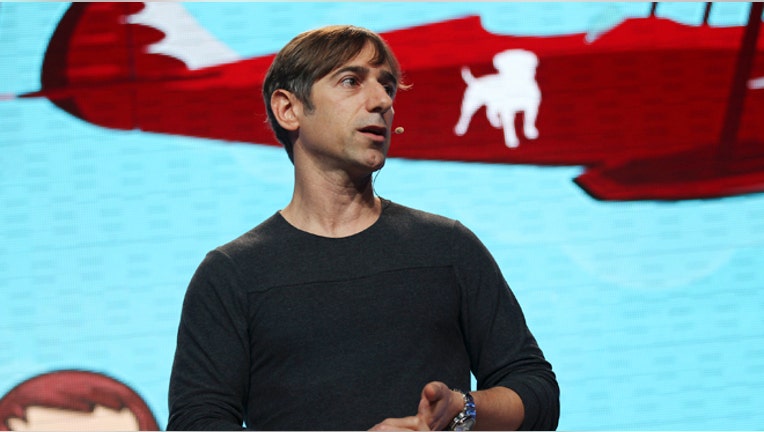 Zynga (NASDAQ:ZNGA), whose shares hit a new all-time low on Wednesday, readjusted its top management and integrated the web and mobile groups last month as it struggled to drive mobile sales and keep players engaged.
The shuffling comes after the maker of "FarmVille," "Zynga Poker" and "Words with Friends" reported disappointing quarterly earnings, which Zynga blamed largely on a new algorithm on Facebook (NYSE:FB) that it says has made its games more difficult to locate.
A Zynga spokeswoman confirmed the moves: "We can confirm that in order to unify our company around a multiplatform approach, we reorganized our teams in July to integrate web and mobile groups."
As part of the realignment, Zynga Chief Operating Officer John Schappert, who Zynga recruited from Electronic Arts (NASDAQ:EA), will hand over games management to Chief Mobile Officer David Ko and Executive Vice President Steve Chiang.
Ko and Chiang, who currently report to Schappert, will now report directly to CEO Mark Pincus, where they will be responsible for revamping Zynga's web offerings and finding ways to capitalize on the shift of users to mobile from the web.
Schappert will focus on overseeing day to day business operations, and Chief Technology Officer Cadir Lee will oversee Zynga's new platform division. Both will report to Pincus.
San Francisco-based Zynga's shares have fallen 71% since its market debut in December. They are down about 50% from a month ago.
The game maker posted a loss of $22.8 million and sales of $322.5 million in July, which were up 19% year-over-year but far below Wall Street expectations. The company also lowered its fiscal 2012 guidance to between 4 and 9 cents, far below the street's view of 27 cents.
Zynga faced a slew of analyst downgrades in the wake of its disappointing results, including from Goldman Sachs (NYSE:GS), which cut Zynga to "neutral" from "buy" and removed the company from its "Americas Buy List," Barclays (NYSE:BCS), which cut Zynga's price target to $3 from $8 and Citigroup (NYSE:C), which lowered Zynga to $4 from $12.