As Tech Sector Booms, Job Cuts Plunge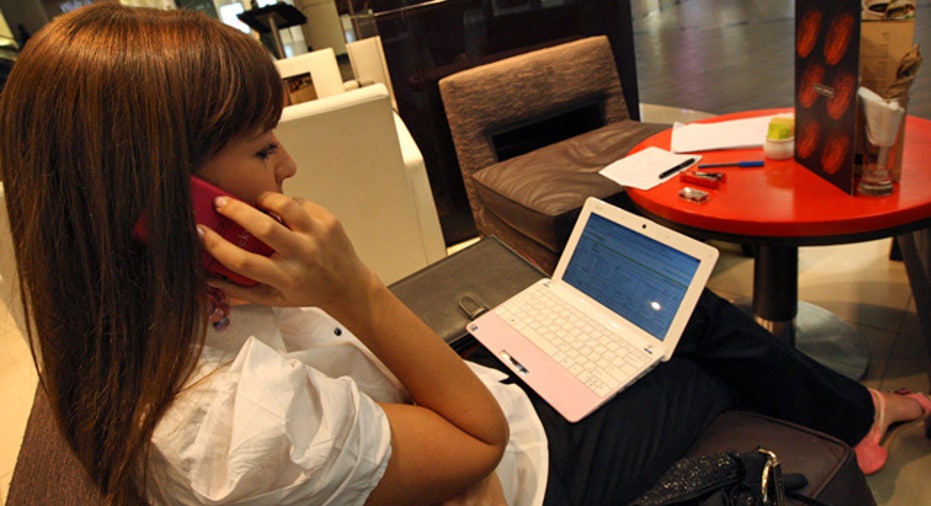 Technology firms posted just 14,308 job cuts in the first half of 2011, marking a 60% drop from the 35,375 cuts recorded in the same period last year, according to a report released Wednesday by outplacement firm Challenger, Gray & Christmas, Inc.
Overall job cuts across all industries are down just 17% from 2010s six-month total.
Prior to Cisco Systems (NASDAQ:CSCO) announcement this week to cut 6,500 jobs, which will be recorded in Challengers third-quarter report, job cuts were on a record-low pace this year. Contrary to past years, when cuts were on the grounds of tens of thousands of workers, the announcement by the San Jose tech giant marks the largest cut seen this year in the sector.
The Cisco cuts notwithstanding, the overall health of the technology sector remains very strong.  In fact, it is one of the best performing industries in the economy at the moment, said John A. Challenger, chief executive officer of Challenger, Gray & Christmas.
So far this year, tech-sector job cuts make up just 5.8%, or 14,308, of the total 245,806 job cuts seen across all industries. The biggest declines in cuts were recorded by computer firms, which posted an 81% drop in planned layoffs, from 16,964 in the first half of 2010, to just 3,178 this year.
The only other industry to report a similar drop was the pharmaceutical, which saw job cuts plunge 86%, from 34,987 to 4,771 in a year.
As many sectors outside of government continue to see relatively low downsizing activity, the tech sector is one of the few areas actually adding workers. Through June, companies in the sector announced plans to add nearly 26,000 workers, which represents just a small portion of actual hiring, since most employers do not formally announcing hiring plans, noted Challenger.
This year, computer systems design and related services have added 42,000 jobs, and computer and electronics manufacturers boosted their payrolls by 12,000 workers.
Telecommunications, electronic, and computer firm layoffs were up slightly from last years final six-month figure of 11,450, though the increase is minimal compared with past years.