As T-Mobile Deal Implodes, Shares of Sprint Rise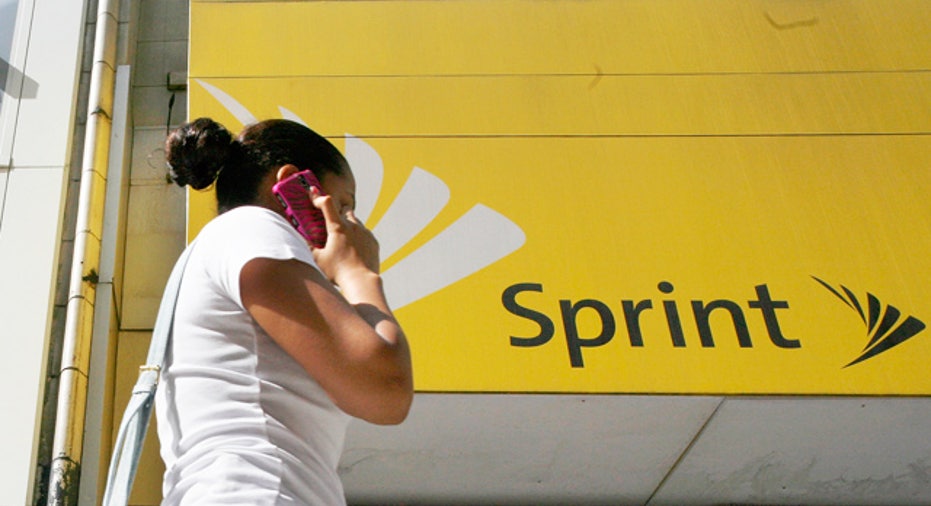 Shares of Sprint Nextel (NYSE:S) rallied Tuesday morning as shareholders cheered the collapse of AT&T's (NYSE:T) $39 billion takeover of T-Mobile USA that would have further isolated Sprint.
Late Monday AT&T, the No. 2 wireless provider, disclosed plans to drop the acquisition and take a $4 billion charge to cover the break-up fee. The deal collapsed under intense pressure from consumer groups, the Federal Communications Commission and the Department of Justice, which sued to block it on antitrust grounds.
Sprint also sued to block the transaction, saying it was uncompetitive.
"From the beginning, Sprint has stood with consumers who spoke loudly and clearly that   AT&T's proposed takeover of T-Mobile would create an undeniable duopoly that would have resulted in higher prices, less innovation and fewer choices for the American consumer," Vonya McCann, Sprint's senior vice president of government affairs, said in a statement.
Speculation has swirled that T-Mobile could now be forced into a tie-up with Sprint, combining the industry's No. 3 and No. 4 players. Before the AT&T deal was unveiled, reports indicated Sprint considered acquiring T-Mobile.
"In the long term, we need more spectrum and network capacity. We are working on that. But we will not speculate about any inorganic steps or deals," Rene Obermann, CEO of T-Mobile parent Deutsche Telekom, told reporters on a conference call.
Shares of Sprint initially spiked about 8% on the AT&T news, but have since retreated. Recently they were up 2.55% to $2.22, cutting their 50% 2011 plunge.
"We look forward to competing fiercely in the robust, competitive market that exists today and continuing to deliver the world class service and products that consumers have come to expect from Sprint," McCann said.