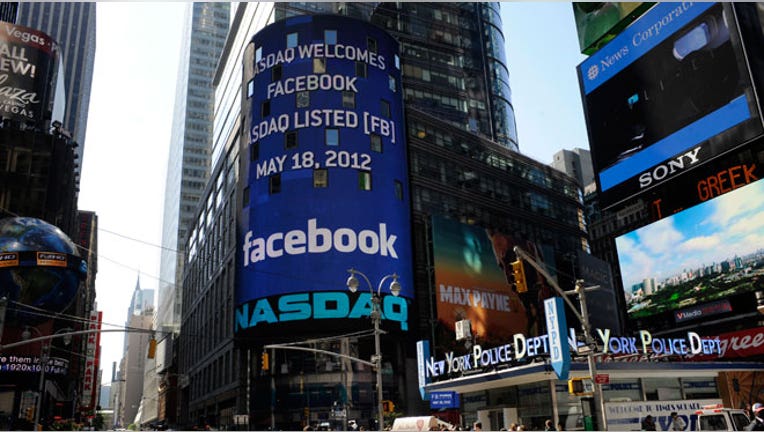 Closing the door to what has been a disappointing summer for the world's most popular social network, Facebook (NASDAQ:FB) shares plummeted to new all-time lows on Friday.
Concerns continue to mount over its ad platform, a black eye for Facebook that has only been worsening since its May 18 initial public offering. As lock-ups expire over the next year, analysts worry Facebook's value and stock will be even more at risk.
Shares of the Mark Zuckerberg company closed down about 5.3% Friday at a lifetime low of $18.03. The stock has fallen more than 52% from its initial public offering.
Since entering the public markets with a lofty valuation of $104 billion, Facebook's market cap has plummeted to about $40.8 billion.
BMO Capital Market cut Facebook's price target to $15 from $25 on an "underperform" rating Friday morning, citing uncertainty around Facebook's highly-criticized ad platform as well as deteriorating sentiment about the Silicon Valley tech giant on Wall Street.
"Street FB sentiment is now much worse than advertiser sentiment," BMO analyst Daniel Salmon said in a report. "Consensus sequential revenue growth of +4% may be a challenge in the seasonally slow 3Q, and if results are below this level, another leg down in valuation is likely."
Many fear that the expiration of restrictions that had prevented early backers of the social network from selling their shares could threaten the value of Facebook's stock.
BMO lowered its third-quarter sequential revenue growth to flat, reflecting quarterly sales of $1.19 billion from its earlier view of $1.2 billion. The consensus is calling for sales of $1.24 billion. It also lowered slightly its view on Facebook's non-GAAP earnings in the current quarter to 10 cents from 11 cents, a penny below the Street.
In addition to lock-up woes, BMO said that many direct response marketers have been questioning the value of Facebook ads. However it added that many small to large advertisers also seem optimistic that Facebook is working to address the issue.
"We heard several comments like 'it's not yet clear that it performs like Google search,' or other lead generation/bottom-of-the-funnel ad models," Salmon said.
While paid media spending and return on investment remain uncertain, BMO did note that there seems to be "a lot of enthusiasm for mobile sponsored stories." However, user acceptance of the new ad platform is still unproven.
BMO also noted that Facebook's display market should "spur incremental spending shifts," building on real-time bidding inflection points. For Facebook, Salmon said that may mean new demand that could materialize in the fourth quarter of 2012.
Facebook has been trying to cozy up to advertisers. On top of the sponsored stories, the company announced earlier this month that it would launch promotional stories, or ads that will show up in the News Feeds of people who have yet to "like" a brands page.