As Smartphone Shipments Shatter Records, Apple Falters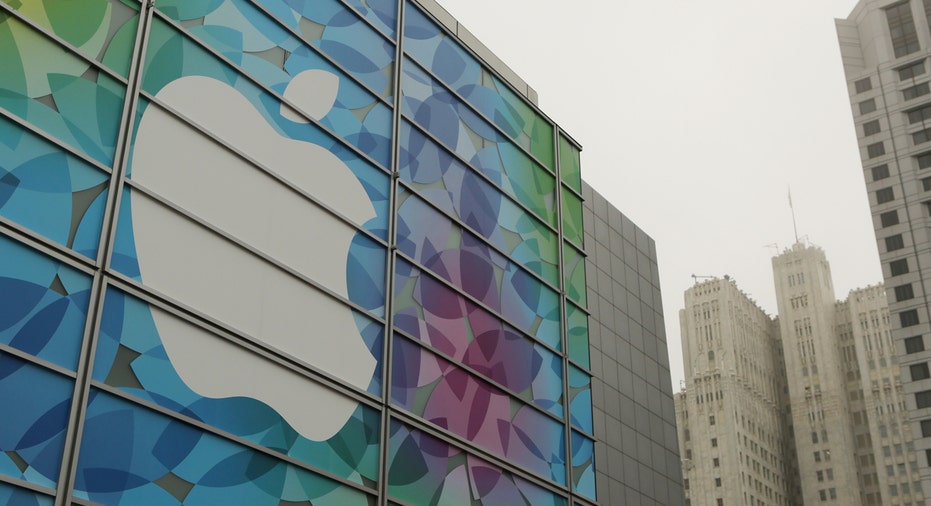 As consumers digest a record number of smartphones, Samsung and other mobile device makers are giving Apple (NASDAQ:AAPL) some serious competition.
The once mobile darling has been struggling to find a place in the cheaper smartphone market.  While its cheaper iPhone 5c launched last year, it failed to grab a majority of the market and the company on Monday expressed fears about slowing Chinese demand.
"Among the top trends driving smartphone growth are large screen devices and low cost," said Ryan Reith, program director with IDC's Worldwide Quarterly Mobile Phone Tracker group. "Of the two, I have to say that low cost is the key difference maker."
Shares of Apple traded down more than 7.7% to $507.98 in recent trade.
The Cupertino, Calif.-based iPhone maker recorded the weakest year-over-year growth in shipment volume among its rivals despite industrywide shipments surpassing 1 billion units for the first time, according to new data from International Data Corp. (NYSE:IDC).
Vendors shipped a record 1 billion smartphones worldwide, a 38.4% increase from 725.3 million in 2012. Apple shipped just 153.4 million, up 12.9% year-over-year, marking the weakest improvement by far of cheaper rivals Samsung, Huawei, LG and Lenovo.
Samsung maintained its worldwide reign with a 42.9% improvement to 313.9 million units.
"Cheap devices are not the attractive segment that normally grabs headlines, but IDC data show this is the portion of the market that is driving volume," said Reith. "Markets like China and India are quickly moving toward a point where sub-$150 smartphones are the majority."
Apple was hit with a slew of analyst downgrades and negative notes on Tuesday, including by BMO Capital Markets, whose analysts said they don't think Apple "has created a meaningful new product category" with the iPhone 5C.
Goldman Sachs (NYSE:GS) said Apple has room to lower iPhone prices to improve its competitive position, and said doing so would result in "profit improvements."