As Health-Care Reform Decision Draws Near, Small Business Owners Show Support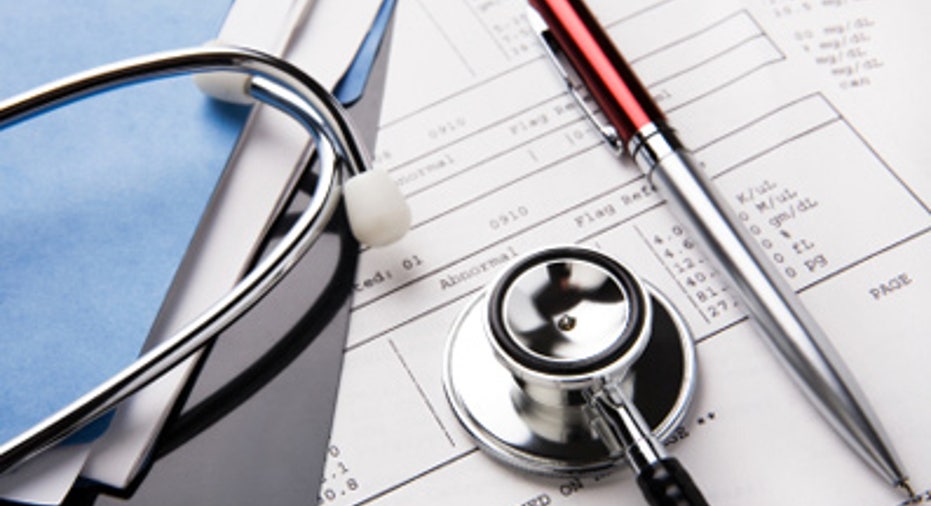 The Supreme Court is expected any day now to announce its decision on the Patient Protection and Affordable Care act, just as small-business owners are showing more support for the controversial bill.
According to a poll released Thursday from the Small Business Majority, half of small-business owners want President Obama's reform bill upheld, either as it stands or with minor changes.  After learning more about the law, 56% said they would like the bill kept intact with only minor changes. On the other hand, one-third of U.S. entrepreneurs want the nation's highest court to overturn the law. The group polled 800 small business owners from Florida, Illinois, Louisiana, Michigan, Missouri, New York, Texas and Virginia.
"Contrary to popular belief, small business owners do not want the high court to throw out the Affordable Care Act," John Arensmeyer, founder and CEO of Small Business Majority, said in a release. "They see this law as helping everyone have coverage and bringing down healthcare costs—something that has been one of their top concerns for years. We hope Supreme Court justices understand how important this law is to small businesses who need relief from high healthcare costs."
Small-business owners showed support of the health-insurance exchange provisions in the bill, the survey found. These exchanges are online marketplaces where small businesses would pool buying power to purchase coverage. The poll found 66% of small businesses said they would use the exchange or consider using it to provide their workers with coverage.
A substantial majority (76%) said they liked the fact that these exchanges allow for employee choice, and educate employees (74%). In addition, 77% said they support the exchange offering plans with prevention and wellness programs. Fifty-one percent said they are interested in establishing their own wellness programs in the workplace.
For full survey results, click here.