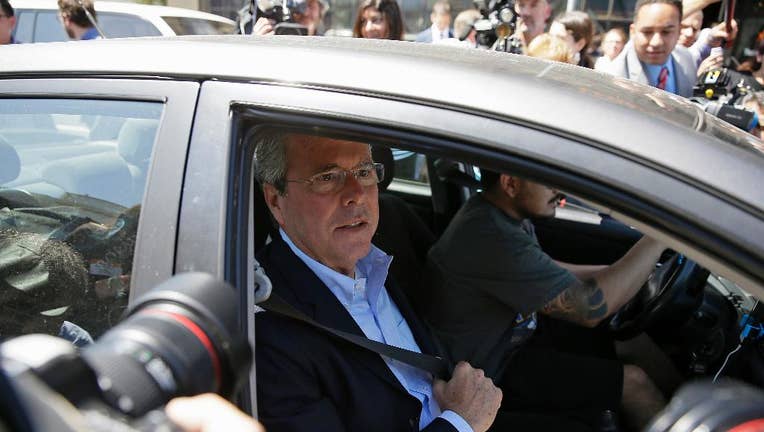 The debate over ride-hailing firm Uber and companies like it is laying bare a divide in the Democratic Party and the left about how to handle the "sharing economy."
Republicans want to exploit that ambivalence and make inroads into a wealthy sector of the tech industry.
Democratic presidential front-runner Hillary Rodham Clinton has pledged to crack down on companies that classify workers as contractors rather than employees — as critics contend Uber and others often do.
Some Democrats see technology hubs such as Silicon Valley as a symbol of income inequality.
But Republican candidates are making Silicon Valley a regular stop in their campaign and showing they value such companies.