ARM Stumbles After 4Q Loss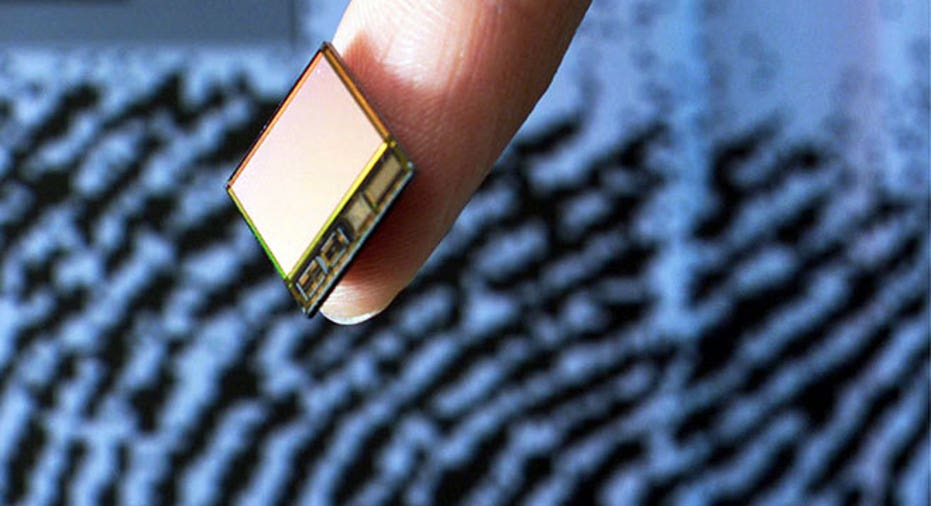 ARM Holdings (NASDAQ:ARMH) was in the midst of a selloff on Tuesday after reporting a fourth-quarter loss, even as the microchip company revealed stronger revenue.
UK-based ARM swung to a net loss of £6.2 million, or $10.1 million, on one-time charges. In the year-ago quarter, ARM logged a profit of £42.5 million. ARM's pre-tax profit rose 19% to £95.5 million, or $155.8 million.
Global demand for smartphones helped boost the company's revenue by 15% to £189.1 million, or $308.4 million.
The company licenses its patented designs to chip makers and receives a fee and royalty payments in return. ARM's work can be found in smartphones from the likes of Apple (NASDAQ:AAPL) and Samsung.
In the latest period, ARM signed 26 processor licenses and shipped 2.9 billion chips. Processor royalty revenue in terms of U.S. dollars was up 7%.
CEO Simon Segars said the company "saw good progress" during the fourth quarter, given that its "latest technology was chosen by major companies in all our target markets."
U.S. shares of ARM tumbled 7.5% to $42.38 on Tuesday.